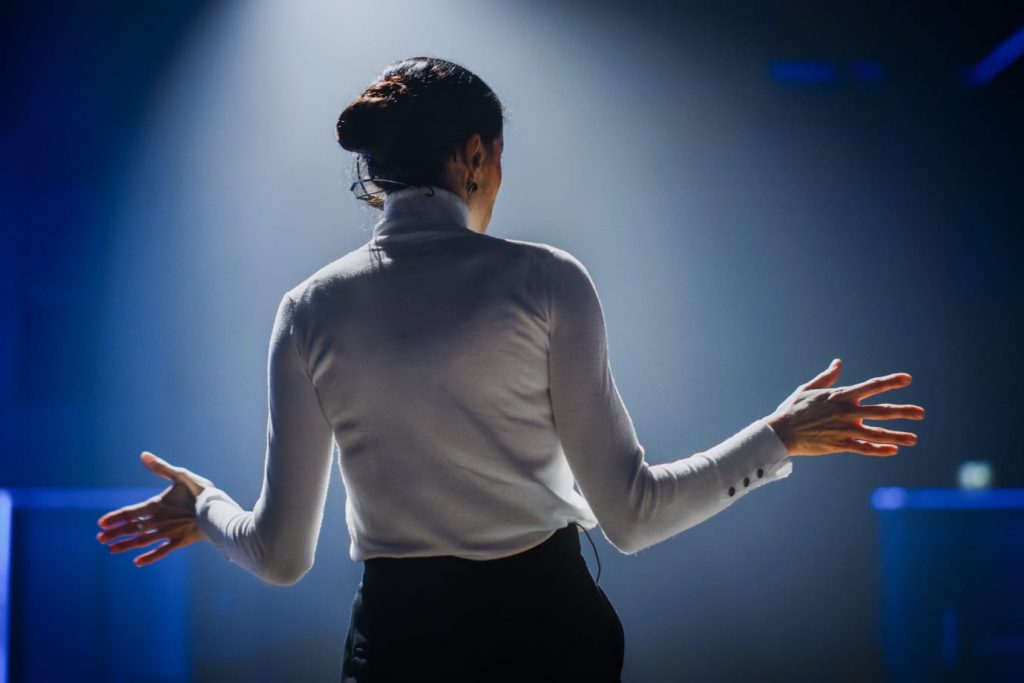 Be a 'Learn-It-All' Rather Than a 'Know-It-All'
Driven. Independent. Encouraging. Visionary. Accountable. Trustworthy.
I could go on and on listing the valued, desired qualities we look for in leaders as a society.
However, I believe from a biblical standpoint the origin for the best leadership designed by God and humbly modeled for us by Jesus is a person's willingness to be taught.
Put simply, the best leaders are learners.
Now, I know many of you reading this are men and women of action; you read the introduction and are already calculating how much it is going to set your ministry or organization back to establish or enroll in professional development.
Fret not, for the origin of great leaders – their desire to learn – is nurtured by other character traits and gifts.
I believe in hiring well rather than often.
When we seek out and hold out for the best fit, we are setting ourselves up for people who not only want to be invested in, but who want to invest in us – in the vision.
Learners have an unquenchable thirst for knowledge. What does this mean? It means your organization, in many ways, will be responsible for encouraging, nurturing, and providing opportunities for professional development of your leaders … but they will be able and willing to do this at their own pace, for God created them to be intrinsically motivated.
Development is a mindset, not a monetary issue.
Finding your future leaders is not a matter of conducting a great LinkedIn search to add leaders to your team. It's about first looking through the emerging leaders and the potential inside people already supportive of your vision, working toward achieving your organization's goals.
Furthermore, research has shown the majority of applicable development cannot be gained merely through reading and observing. Leadership is gained, honed, and polished through leading.
So often, we think of leadership in terms of succession. Start looking at rising leaders as stewardship. If your ministry is struggling to find the resources, stop and ask yourselves: Where are the people?
God has given us all the resources we need to accomplish the purpose He's placed on our hearts. People must pull out the resources from themselves and others.
I am not saying this is a cake-walk. What I am saying is we have a God who goes before us, and is with us right now. Open your eyes. Look around. Who has He given you to work with who is not being used? What can and must they bring to the table for you to move forward?
Leadership is a verb.
Take a moment to reflect on your current personnel. Who comes to mind when you think of potential? Who, if given the right mentoring, would rise to the occasion, would challenge himself or herself?
Make a short list of people to begin pouring into, and be intentional.
Joshua did not take over for Moses in the heat of the moment or because his name was chosen at random. Moses guided Joshua for years, spoke life into him and his abilities, set an example for him of how to walk with God and for God. Joshua was able to lead God's people into the Promised Land because he had first walked with them through the desert.
I encourage you as you begin thinking about leadership development in a different way to take some quiet time with God. Ask Him to reveal Himself and His plan to you. Then walk it out.
I look forward to hearing the progress and growth this advice brings to your organization once purposefully applied!
If you find yourself in a season where you feel a bit stuck. Get moving by using our Rapid Success Project tool. This will give you a kick start and move you FORWARD.