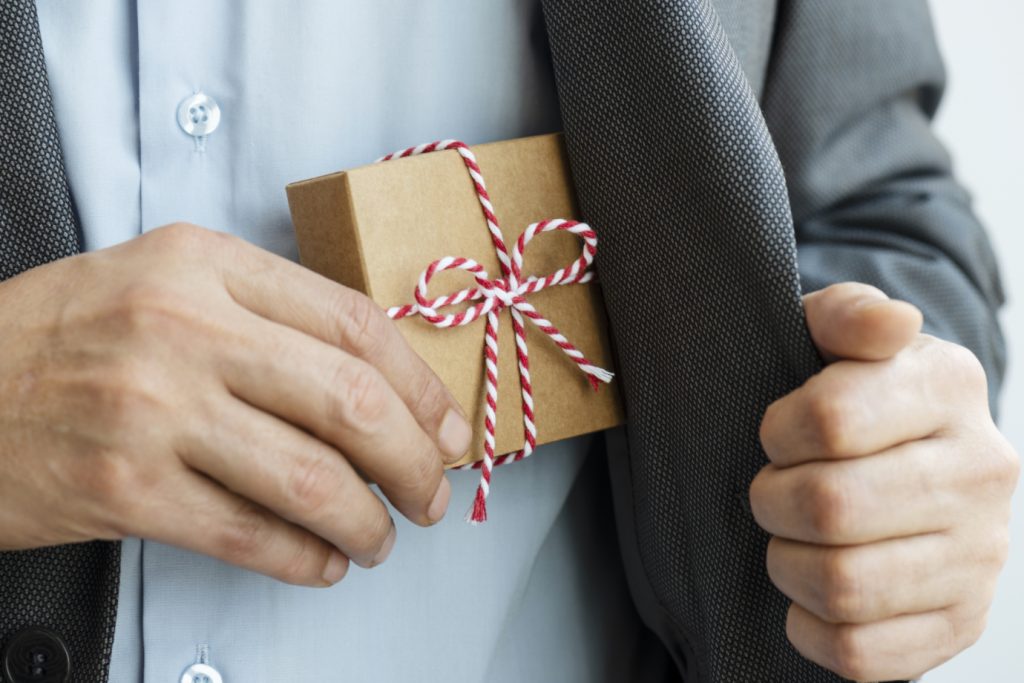 What do you get for the person who seemingly has everything?
What do you give the donor who supposedly needs nothing?
While I don't have specific, intentional answers for every donor you encounter, I do want to share my basic donor gift giving guidelines in hopes it will serve you well.
Be a good gift giver.
A good gift exudes personalization and thought. Ideally, you want the recipient to instantly recognize upon receiving the gift that it was picked out specifically with them in mind.
Write letters, not notes.
Although the difference may be miniscule to many, donors report greater appreciation for receiving handwritten letters as opposed to handwritten notes.
While kind, notes are intended for short, concise communication. Letters allow writers to expand upon their thoughts.
Notes simply say, "thank you," while letters allow for musing on how the money will be used and to what end it will have an impact.
Secondly, it demonstrates to the donor that they are worth a pause in your day along with intentional effort with them in mind.
Give to the giver.
So often I see organizations seemingly reward donors with gifts aimed at advertising and furthering the exposure of the organization itself rather than pleasing the giver of the gift.
A truly impactful gift to a donor is not about what an individual wants or needs, but about appreciation.
Coffee mugs, plaques, medals, photo books, bumper stickers, and tchotchkes of various types all point back to you and your organization rather than toward the generosity and fulfilment of your donor.
You would never give a co-worker a photo album of your family's ski trip for Christmas. Just the same, do not give a donor an item focused on the organization.
Gift intentionally.
Thoughtful gifts, beyond a handwritten letter, show you've listened a great deal to a person and know what he or she cares about. Whether you choose a framed quote, poem from their favorite author, a signed copy or special edition of a book they love, or artwork you believe they would adore the gift should reflect the passions of the recipient.
Gift experiences.
Some of the most impactful gifts I've received have been what I like to call "the total package." Receiving a gift that is an immersive experience is meaningful and memorable to donors.
Though impactful, these gifts don't have to empty the wallet.
I suggest combining a handwritten letter with a treat. Be it coffee or a favorite candy or snack, your donor receives an instant gratification along with something meaningful they won't mind keeping.
Whatever you gift with, allow the gift to become the extra, the wow of the thank you!
Let's keep this conversation going! Sign up today to be added to my phone book, so that we can dive deeper via text. This is my personal phone where your texts will come directly to me. I would love to share more insights with you there along the way.