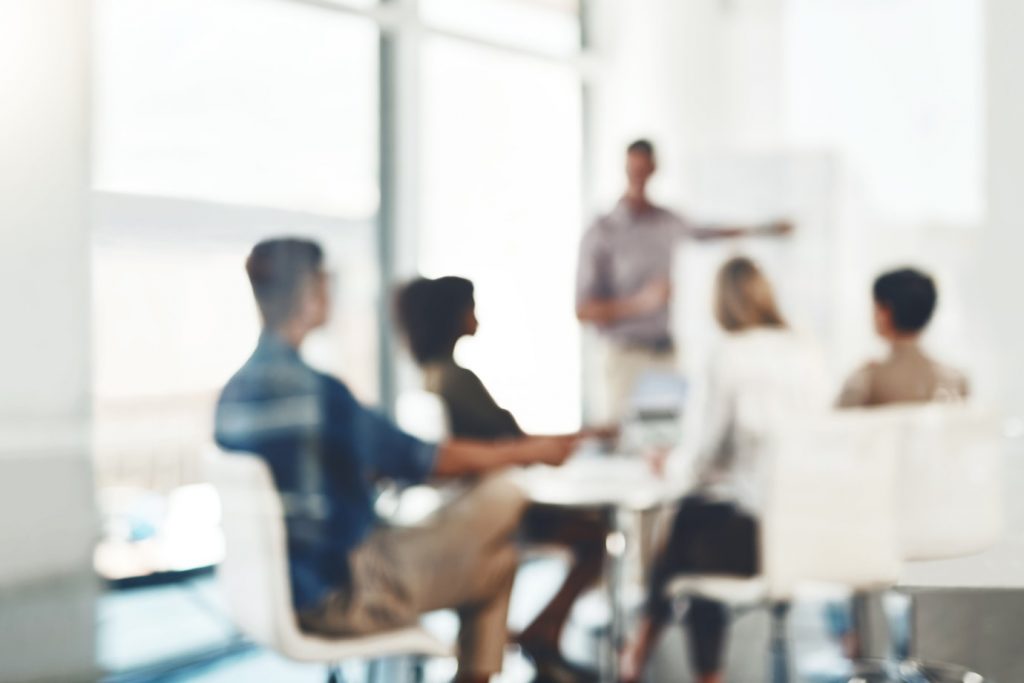 Comedian Milton Berle once said, "A committee is a group that keeps minutes and loses hours."
As radical as it may seem, I'm here to suggest it IS possible to create, nurture, and gain from a committee.
Seriously.
I believe boards operate best when they have a limited number of decisions they're being asked to make, and when they're frequently asked to affirm or support certain decisions.
Having a development committee that is led by the board chair is ideal. Beyond that, the committee can be comprised of other board members or non-members.
The ideal committee provides a level of awareness and ownership at the board level of the strategy, goals, and philosophy of development. It is helpful to have people who are givers, preferably as significantly as possible, with your ministry as one of their top priorities.
Having a committee that understands and supports strategy, goals, and philosophy is a line of support for leaders and in turn for staff when aligned with the board.
Let's look at specific ways a development committee can enhance your ministry.
Cultivators
Members have a role to play in major donor cultivation, or at least in connecting with others. It is hard nowadays to have high expectations of a lot of that going on all the time, but if you can have committee members asking themselves who the five people are, at any given time, they can be working on you're in good shape. This doesn't mean members have to ask them for money, but rather they are actively trying to schedule meetings and bring those people to events, so that they have a role to play in that relationship building of connecting and cultivating.
Publicists
Board members and committee members of boards tend to dramatically devalue how impactful they can be in raising dollars. No matter how passionate we may be, as leaders and advancement directors, this is still our job. 
Yet when someone is simply volunteering, and saying, "I give to this place. I give my time and money. I really believe in it and I believe you should take a hard look at this, and that is what I am asking you to do," that is a powerful thing. Even with all of our changes in philanthropy and culture, we still can't get away from how effective that really is. You can't fake that.
Visionaries
Committee members are a great sounding board for future decisions that, ultimately, might end up at the board level of conversations. The committee can serve as a sort of vetting ground for those discussions and special projects. It's helpful to have two or three people who can sit on a committee and say, "We will grab a hold of this with you," or, "We are going to vet all of this with you, and, ultimately, leading up to the board discussion."
I encourage you to take a moment and choose at least one hat your committee members can put on this season. Speak life into an expanded role, the growing potential you see in them that they may not have previously seen in themselves. Watch your vision's reach expand!
Before you can go anywhere with your vision, the one thing everyone involved needs to be clear on is your strategy. I encourage you to start here with our Strategy Statement Tool in creating or evaluating your current strategy statement.