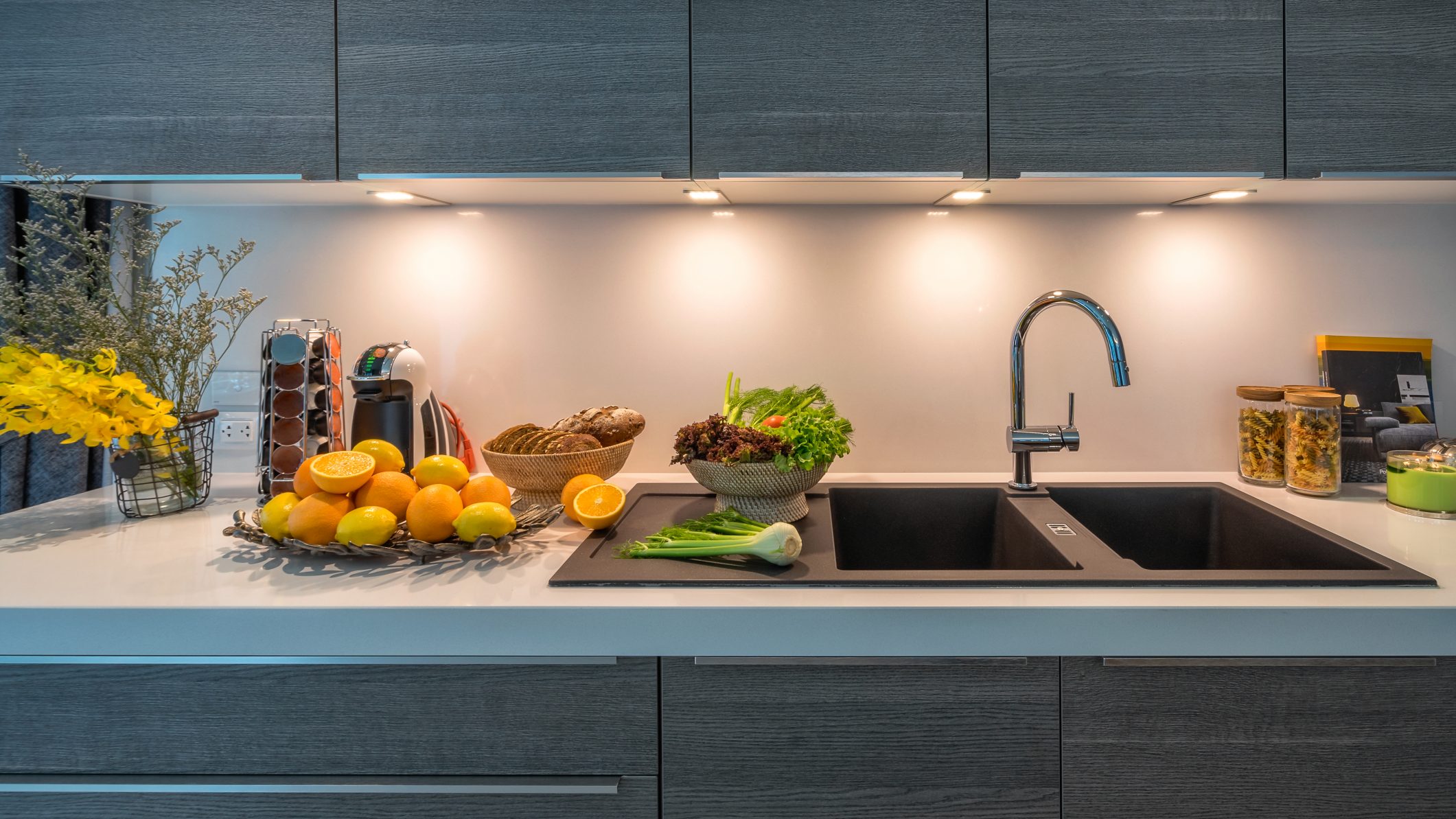 Calling all Marthas!
Jesus gave credit where credit was due for Mary's focus on the importance of time spent with our Savior. 
I've considered, however, from time to time, the number of people who give the Marthas of the world a bad name.
There's something to be said for the gift of hospitality. 
We all have been given talents by the Creator, whether it be development leadership, a propensity for flying naval aircraft, serious spatula skills on the grill, or purposeful parenting. This variety in our giftings creates one unified Body of Christ.
It's time to recognize the Marthas of the world for their talents … and what it can and will do for your ministry.
Martha Planned
Dinner parties and playdates don't plan themselves; preparation and attention to detail are required. 
Call on those involved in your ministry who have the talent for planning. These persons may be connected to driving the development plan, to creating templates for spreading the mission of your ministry, to setting up folders and meetings and color-coded systems for getting dreams onto paper and then off the ground. 
When a potential donor attends a vision event, they will look to see how much effort was put into the afternoon or evening. Do things run smoothly? Is it obvious someone has thought about the media, the seating, the snacks offered, and the fellow guests? Are sheets or white papers of some kind available with additional information for those interested in learning more? 
Remember you're asking someone to give of their time to attend. Show you've sacrificed some of yours as well.
Martha Noticed
Have you ever stopped to think how we know Mary wasn't in the kitchen?
Martha noticed. Martha kept a watchful eye and was aware of who was in her home, and where within those walls they spent their time. 
Just as I encourage development offices to create and nurture a culture of thanking and reporting with donors, I encourage you to add personal, attentive touches whenever possible. 
Call or invite identified persons to small groups face-to-face. Check in on those unable to make it. Follow up with those who join.
Vision Events are impactful. As you show donors your God-given plan and purpose, your focus on their attention validates that they are seen by you.
Martha Expected
Martha spent time and energy preparing for Jesus, so that he could have the best experience possible in her home and so that everything would be just right. You don't prepare for things without expectation. 
Walk out the vision set before you by God expectantly. When talking to potential donors during small group vision events, speak of the future in the affirmative. I am not saying to rudely assume the gift has already been given, but instead suggesting God has put people on your heart and the hearts of your team members for a reason. 
Expect a relationship, an interest will take root – and it will.
Remember, we all have something to offer! I look forward to hearing how you receive and apply these thoughts. Please send me any questions or comments – I always enjoy learning how this work reaches and helps others.
I would love to connect with you personally via text by sharing helpful leadership insights. Click here to continue to grow together as leaders and learners.