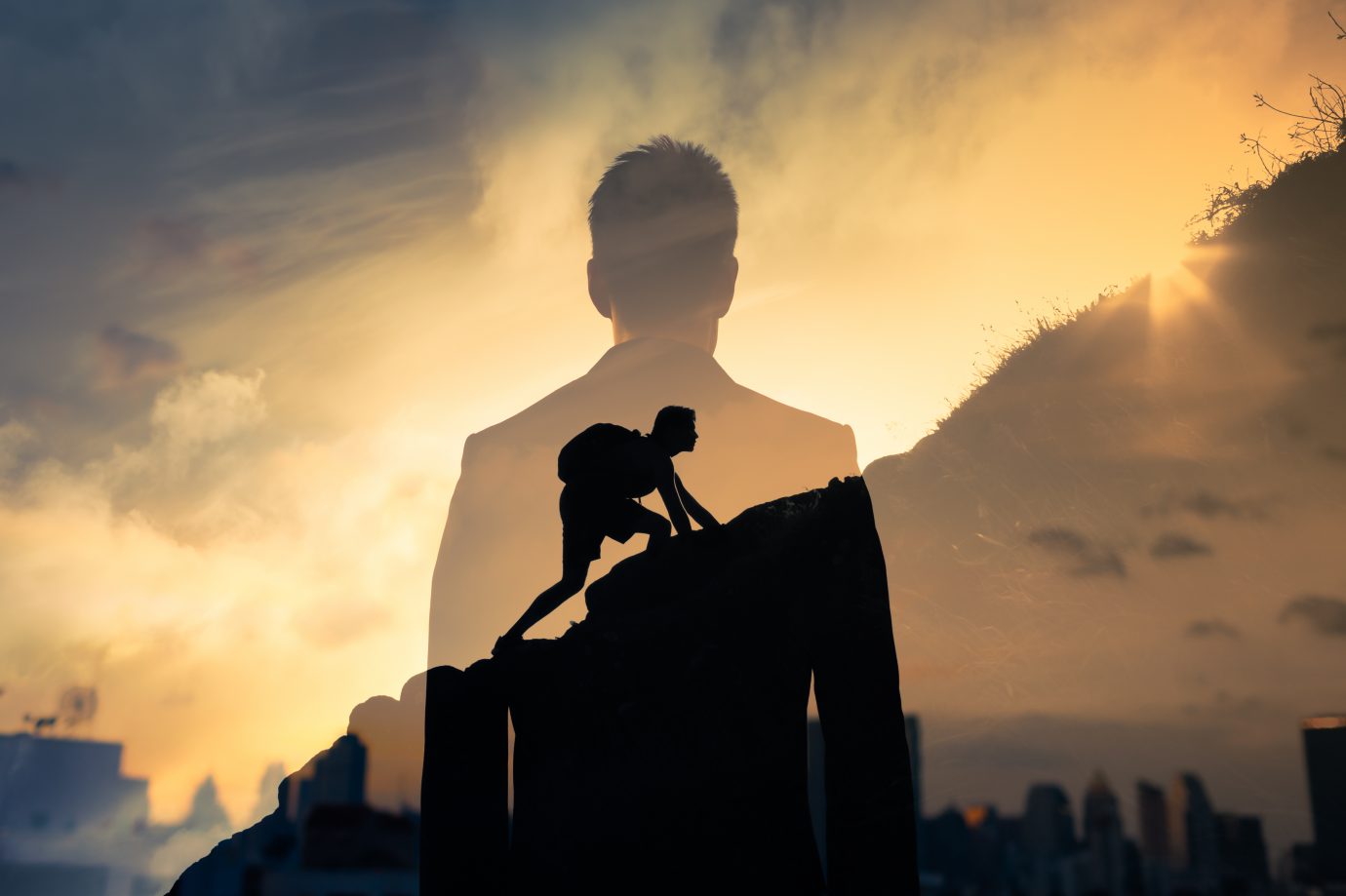 Many of you have reached out with the same basic, but ever so complicated, question: What do we do now?
Although many things remain to be sorted out, we have three important steps for you and your organizations to take today for a stronger tomorrow. 
Update Timelines
At this point we have no way of knowing where we will be in December. What we need to focus on, instead, is where we want to be in June. 
Many of you are finding you're encountering expenses you never predicted you'd have this early in the year. Some of you are finding you're spending far less than you'd projected and are having to readjust your budgetary lines in different ways. 
Whether leaning toward the black or avoiding being in the red, this year's financial planning must pivot to focus on the next 2-3 months.
Highlight Priorities
The more you can help people see the priorities you're using to navigate the uncertainties the more they're able to understand and support your decisions.
Give details on navigation – not just news. Explain how and why you're doing what you're doing rather than bullet point updates. Meaningfulness matters. 
Keep the main thing the main thing. Your mission must still be your mission, regardless of the outside world. 
Keep your team focused. Your goal must be to get better, coming through this current crisis better than ever.
Listen, Listen, Listen
What are you going to ask when it's time to ask?
To be clear, now is not the time to ask. 
Now is the time to listen. 
Implement the most important, effective, intensive listening you ever have. It might sound something like, "You've walked with us for so long. How can we walk well with you through this time?"
Naturally, the conversation will work its way back to how they can be helping you.
Givers know the ask is coming – that there will be needs. 
What they don't know is the state of their current status with you. Is there a real relationship built on what God's doing? Or are you just teeing up to ask for money?
Keep fighting the good fight, speaking life over your ministries and teams. God has promised He will never leave nor forsake us. We've been promised trials and tribulations, but must take comfort in knowing God never rests and always goes before us. We will come out on the other side of this. 
Let us shepherd this time of crisis well. 
The good news for you as a leader is that though you may often feel you are in this alone, you are surely not! Stay connected, and continue getting personal communication from me via text.