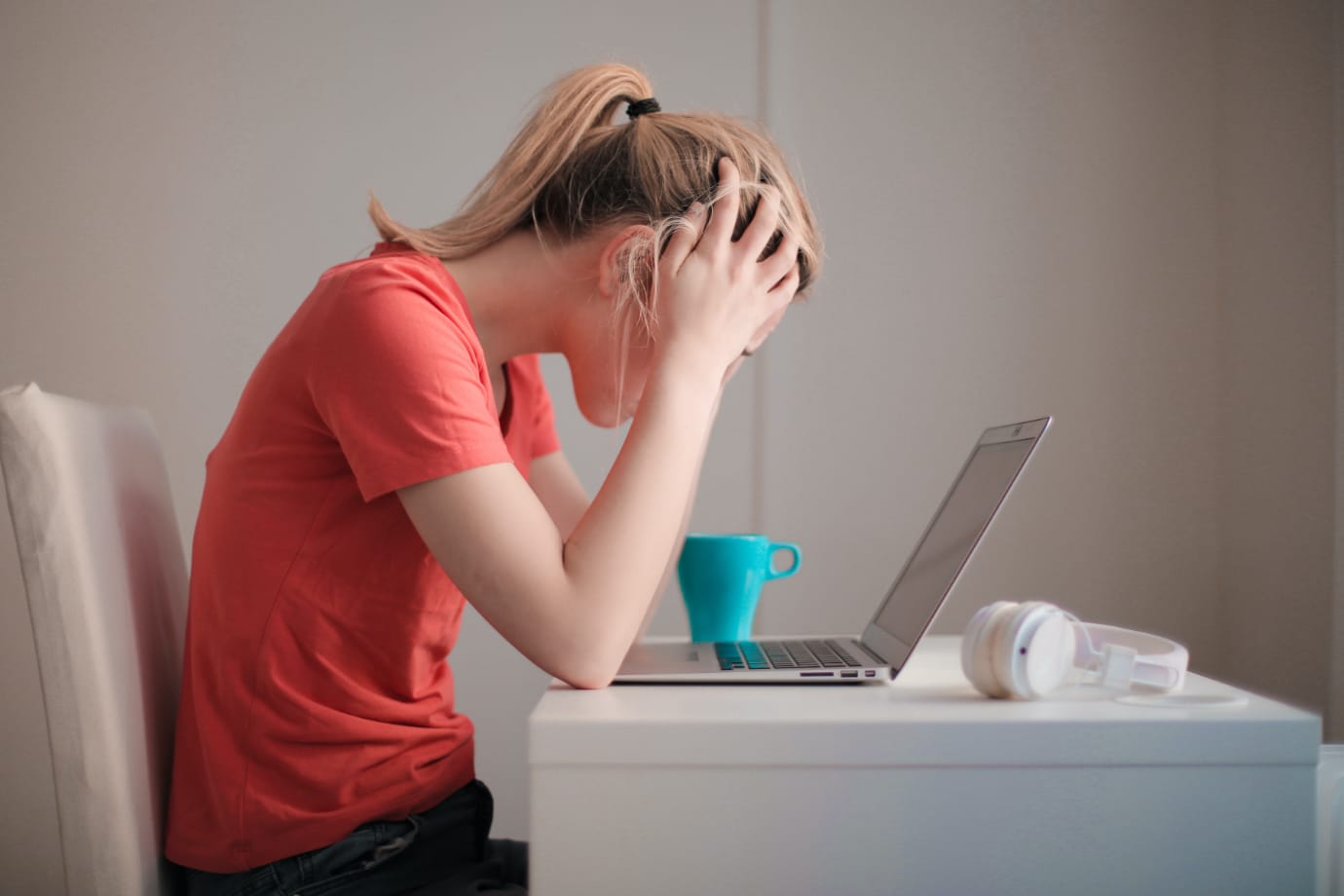 Our bodies were made perfectly by Our Creator. He doesn't make mistakes. As humans, one of the simplest yet greatest challenges is finding the balance between earthly bodies and heavenly mindsets.
Our spirits are willing, but the flesh is so weak.
How can we respond rather than react to stressors? By learning to distinguish between good stress and bad stress.
Let's look at how to harness a strength you may not know is at your fingertips.
Knowing how to use stress in a good and healthy way creates energy and strength. When we exercise, for example, we place appropriate and consistent stress on our bodies inevitably forging energy.
What is the "normal" response to stress? The worldly response is planning, thinking ahead, anticipating, imagining, etc. Anxiety is the world's response. The world tells us, our human nature leads us to predict an unknown future in hopes of controlling, willing what will happen. We decide what to do or not do based on what we feel.
Wrong actions and inaction lead directly to exhaustion.
Exhaustion creates a lack of awareness.
Lack of awareness ends up in a lost perspective.
We peter out.
The hard truth is we fall into unhealthy habits when seasons of "peter out," as my wife calls them, confront us. Be it a day, a week, a month, or even years these cycles wear us out and render us ineffective for His work.
So what is a good stress response?
We recognize stress as an ally by aligning ultimately with how God created us to be before sin.
Emotions must follow will.
Take action knowing that it's the right thing to do, the best thing to do. Emotions come along with the action that results in stretching ourselves even when said emotions are trailing. Just like when working out, pushing ourselves into something that's potentially uncomfortable creates energy, lowering the anxiety threshold the next time.
Greater awareness follows, which produces greater endurance and energy.
And then we plan.
God's plan is always greater, grander, and more amazing than we can ever speculate or predict. When we align ourselves to His plan, our plan of action instantly becomes intentionally impactful.
Partner with stress to break the bonds with anxiety.
Keep moving forward!
Let's connect personally this year to encourage one another toward action!