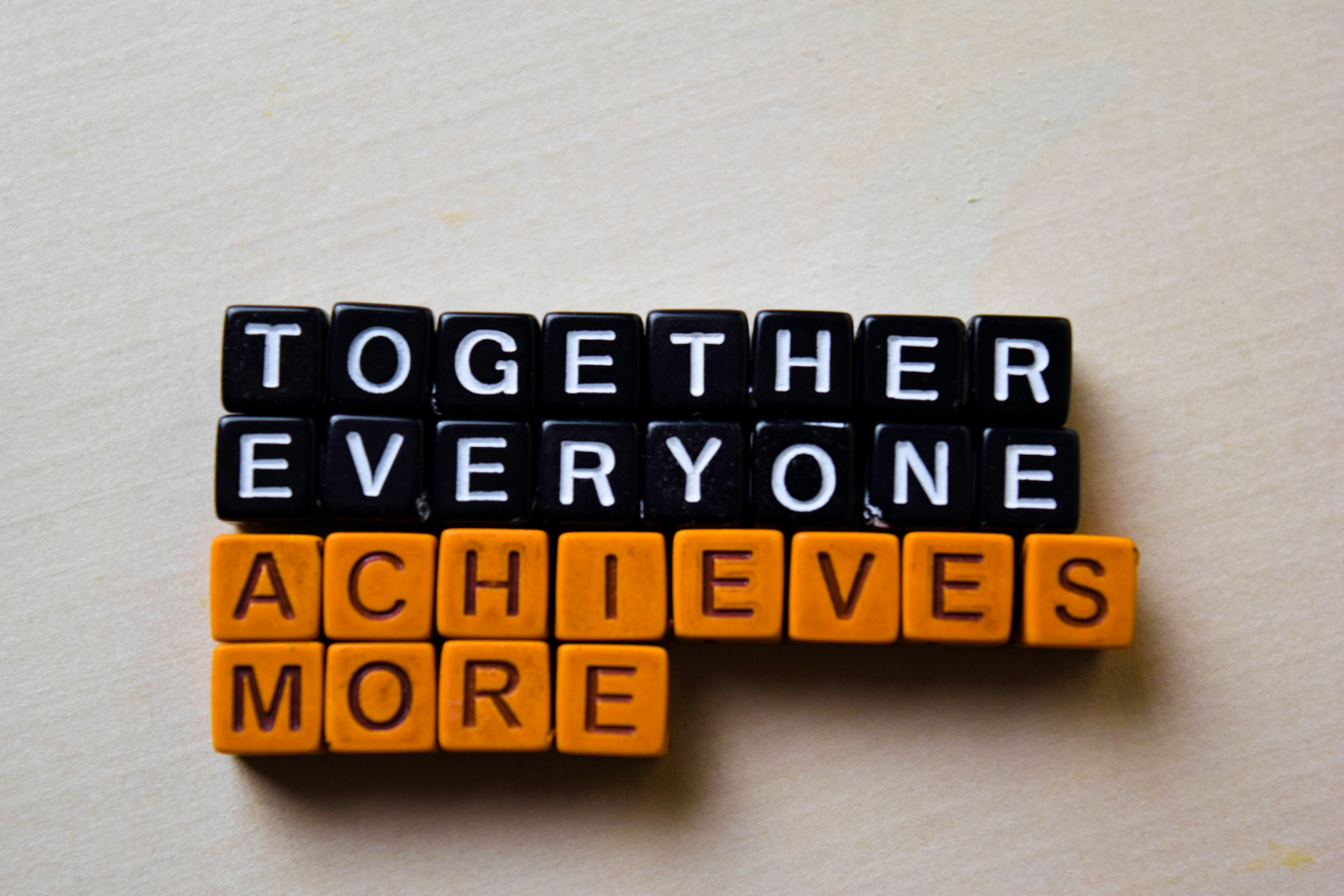 As leaders, it's imperative we deal with both success and stress in healthy ways so as to not discourage future generations of leaders.
One of the most common questions clients and colleagues ask is, "How can I do more with a team?"
I'd like to suggest today it's not what the team can do, but rather what you develop inside the team members, that matters most.
At the end of the day, we are only in charge of ourselves. How we manage ourselves is the first and oftentimes only job we truly have; everything else is secondary.
Unfortunately, we live in a society that praises those experiencing stress. It's as if many have started to view stress as being synonymous with success. This is unwise for many reasons. Those who are busy can seem important, until we look to see if they are truly productive.
A wonderful rule of thumb is to ask yourself on a regular basis, "Is the way I'm carrying myself such that I am inspiring those who come after me to want to follow in my footsteps?" If assistants, interns, youth pastors, development directors, etc. look to you and see someone who's burned out, tired, and negative they aren't likely to seek further involvement and responsibility in your organization. In the same way, a leader who feels burdened and overworked but tries to hide it beneath phony pretenses is just as detrimental.
Therefore, keeping these pointers in mind, I want to invite you to embrace the next event, however that may look with the challenges of 2020, on your ministry's calendar as an opportunity to grow the potential leadership surrounding you.
Every project or event is a juncture at which you can decide to manage or to multiply.
I believe these opportunities can and should serve as informal, open calls to those interested in increasing their leadership skills and experience. If you oversee a school, for example, you've likely encountered the perspective of teachers already feeling overworked and therefore may be in the process of dismissing additional responsibilities. I'm not suggesting in any way this be a requirement, but rather a casting call of sorts that benefits both you as a leader and the respondents.
Self-identification will offer the chance for self improvement. If you wish, you can incentivize – gift cards, stipends, etc.
Participation will allow for opportunities for you and the participants to grow. As leaders you'll evolve as a team; volunteers will learn ways to be more impactful. Everyone wins; all will have a takeaway.
Remember, being a leader is more than accomplishing things for your organization. To be a leader is to lead yourself first and best.
Leave footsteps the next generation will want to follow in and learn from.
I am already anticipating how this will positively impact your organization. Reach out and let me know how you incorporate these principles into your ministries. Lead on!
I would love to come alongside you in your leadership journey. Click here to gain more helpful insights, encouragement, and tools personally from me via text.