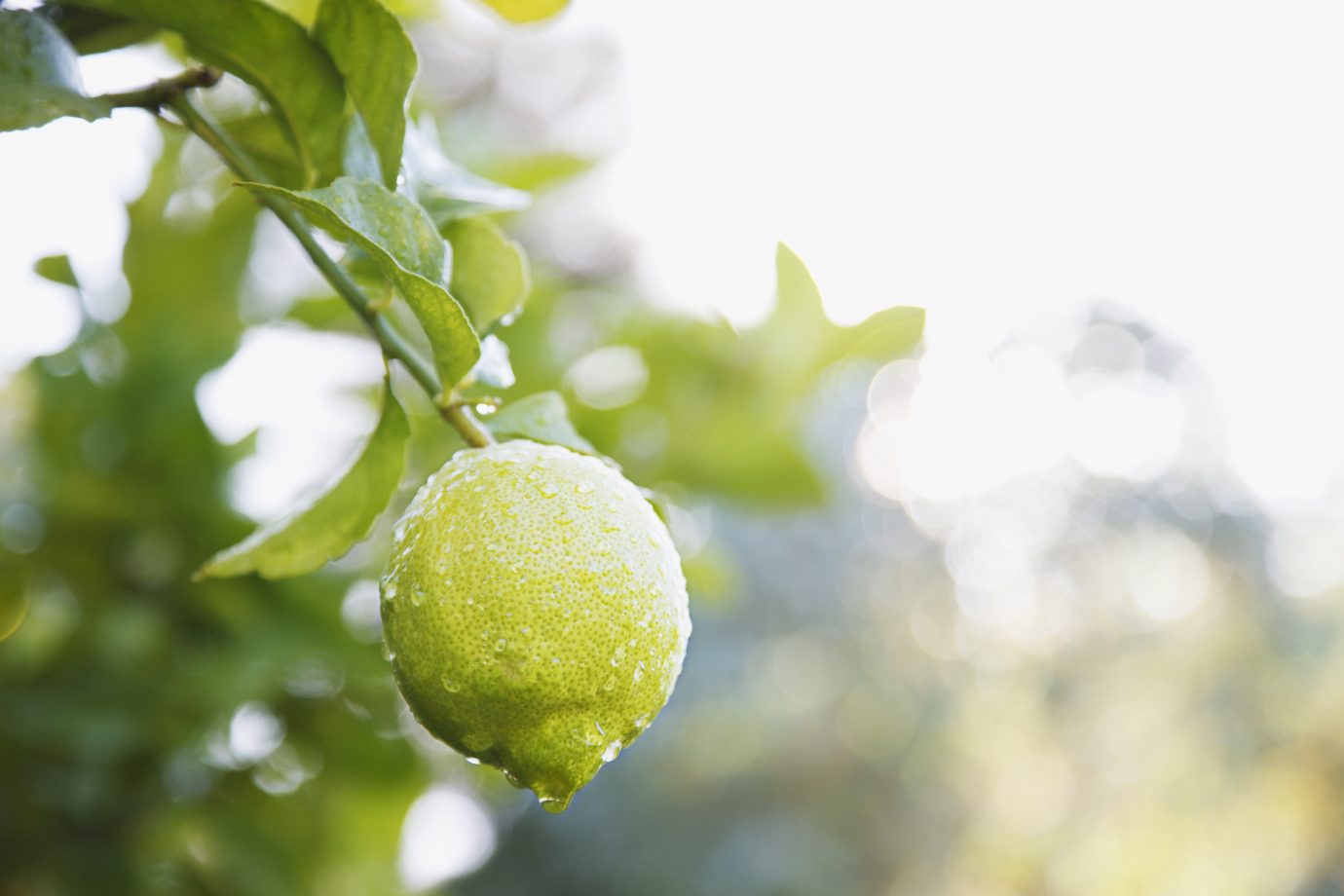 These are challenging times. 
It's important, and I believe helpful, to call to mind those who came before us and have stood where we stand. 
While we've no proof that any of the disciples were ordered to shelter in place due to a virus, we DO have proof that they faced many trials of all shapes and sizes…trials no one they knew had faced before. 
Blinded. Shipwrecked. Doubted. Discounted. Arrested. Beheaded.
Paul may not have faced COVID-19, but he speaks to facing trials from personal experience. Let's lean on this wisdom. 
In his letter to the people of Philippi, Paul says, "…so that in the day of Christ I will have reason to glory." 
What glory?
Backing up to the preceding verses (Philippians 2:12-16) we see Paul is instructing, teaching, trying to provide guidance to the saints. He's encouraging them to do things, take action, and put their belief into practice so that in the day of Christ they will have reason to glory. Paul will rejoice and they will rejoice.
Why rejoice?
Paul speaks of this future rejoicing knowing it will be the fruit that is the result of both God's grace AND hard work, not toiling in vain.
"Running" and "toiling" are word pictures Paul returns to often in Scripture; it's a metaphor he was a fan of for sure. By looking closer at these two words in Greek, it's easier to see why he uses these words to illustrate his point. 
Trechó refers to the effort exerted by athletes, not simply exercising or jogging for fun. Paul is calling to readers' minds the running of a race to the point of exhaustion in order to cross the finish line knowing you gave all you had to reach the end.
Kopos to the Greeks meant far more than any nine to five job. To kopos was to work and labor until one was weary, tired, and utterly exhausted.
Was Paul trying to be an annoying, nagging motivator? Far from it!
Paul is calling out in his audience what's most needed, what's required even, to make it through present challenges to the impending glory of Christ's return. 
Hard work is just that – hard. But, the work in which we are laboring to exhaustion and this race we are running with everything ounce of energy – is not in vain. 
Jim Marsh, a mentor and dear friend, said, "Zach, much of this work isn't complicated. It's just darn hard."
As we work through 2020 and the unprecedented challenges it has brought thus far, let us call this to mind: We WILL bear fruit, for our running and toiling is not in vain. 
It's more important than ever to stay connected. I want to stay connected with you via text! Click here so that we can continue to connect personally throughout the weeks to come.