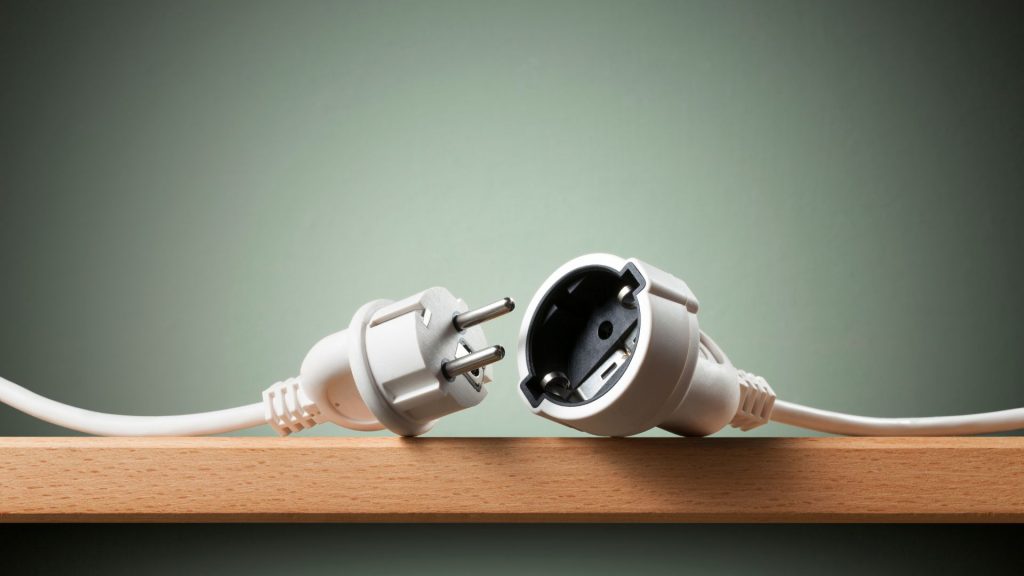 Many are still reeling and suffering from the past two years due to a once-in-a-generation health crisis among other challenges . All are still facing the daily working definition of returning to 'normal' and what that looks like in ministries.
Reality is a significant challenge that we continue to lead through, and it will continue to be substantial.
You will bounce back from this season as a leader.
Your renewal is essential. It's critical.
I'm asking, "Hey, what's your plan for rest? What's your plan for recovery? What's your plan to endure well in the months and years ahead?"
I hear, "We've got a trip planned. Vacation is in the books."
There's a disconnect. Vacation is restful, rejuvenating, and energizing, but vacation is not a plan. It's just something to do.
I want to clarify specific struggles leaders face. I want to inspire you with a couple of huge and impressive examples. I want to help you think about managing your stress and energy levels and identify some danger signs.
I'd like to introduce or reaffirm some essential self-leadership skills that help you recover and move forward.
I want to share with you some familiar scriptures, but I want you to look through a different lens – the lens of our current shared reality: exhaustion and overwhelm.
Press.
Jesus became man. He knows what it is to suffer, what it is to feel fear and exhaustion.
In Luke 12:50, Jesus is under immense pressure. But I have a baptism to undergo, and what constraint I am under until it is completed!
The Greek word for "constraint" is sunecho, which implies pressing in on all sides. Jesus knows what His Father had ahead for him and what He is to undergo. The looming darkness presses on Him.
Sound familiar?
No cross lies before you, thanks to His blood, but this season has been a trying one. We've all experienced intense pressure, perhaps unlike any we've known.
The good news? God never leaves us in a pit of suffering.
Consider Hebrews 5:8. "Son though he was, he learned obedience from what he suffered…" God can turn all things broken, stressed, imperfect, lacking situations, people, and problems into beautiful blessings.
Reflect.
Isn't that a mystery that Jesus himself was learning through suffering?
Suffering is significant for leaders. When we look back over the past 18 months, the pressures you faced, the questions you've had to deal with, the decisions you've had to make that you would never have imagined you've had to make, we have the chance to grow closer to Christ.
We have been sunecho, well-pressed on. And there is a hope we are learning things; God is shaping us into the image of Jesus through this process.
What have you learned from this season of suffering? What freedom have you found in the challenges? Examining the present by looking for the positive can and will transform your approach toward tomorrow.
Rest.
I love Jesus napping on the boat as it rocks on a wild sea.
The disciples and His followers often expressed frustration at the lack of urgency Jesus showed. Rough waters. Sick children. Dying friends. The masses expected speed.
Jesus says, "Come away with me and rest for a while."
I have yet to corner the market on the perfect disconnect, the ideal unplugged state, but I know to look to our Savior for the road map.
Give yourself grace. Allow yourself to admit, unlike Jesus, you're only human. The exhaustion you feel is accurate and justified. The past few years have been challenging in so many ways.
Take a breath and allow yourself room to grieve, gather, and grow.
Keep moving forward. New wine is ahead.
Add your contact information to my phone book so that I can continue to encourage you personally via text. Yes, it's really me!