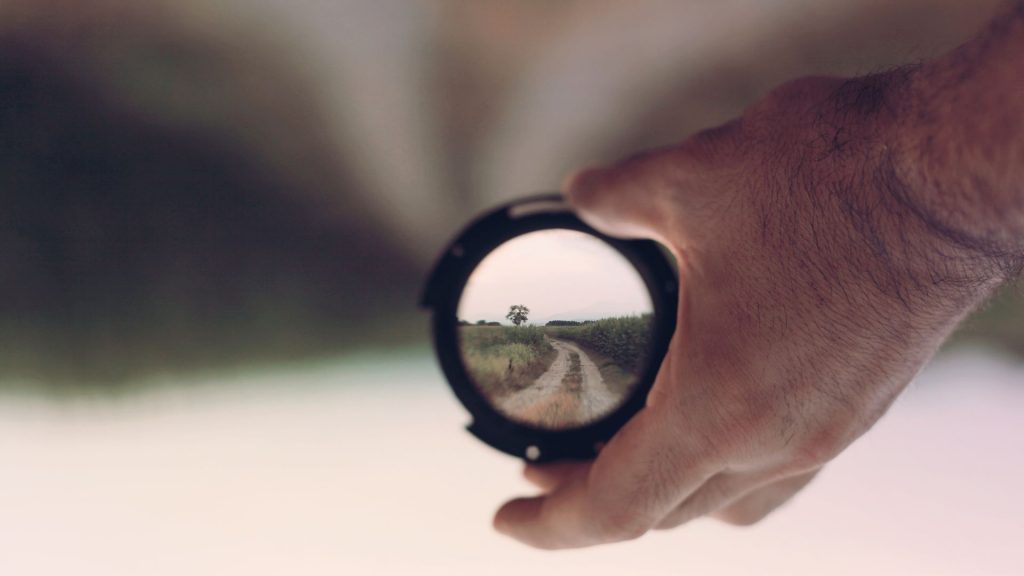 My dad always said, "Your salvation will not drop from a distant sky."
Practically speaking, there's no way to identify and discover large donors from out of nowhere.
The work is called development – it's a journey, a discipline of connecting the dots and being an excellent steward of the relationships that God has already brought to you.
And from those relationships develop new relationships and new opportunities that you can't see, that you can't plan.
Most of the time, in a faith-based nonprofit like a Christian school, giving is being driven forward by 150 to 200 donors. It could be more than that. But most of the time, the majority of giving is being impacted by a relatively small number of people.
In philanthropy, a guiding view was once the 80/20 rule.
In a given group, 20% of the people offer 80% of the funds, while another 20% do 80% of the work.
In 2022, however, we were dealing with a 90/5 or 90/10 rule. 90% of donations are from 5-10% of the people involved.
This shift makes holding on to and growing relationships with significant potential givers relative to overall giving crucially important.
Take Stock
I recommend that clients do what I call a "full accounting" of the relationships God has brought into your influence and care.
Who are the 150 to 200 people who can make the most difference in moving your school, ministry, or organization forward?
Identify candidates through their past giving. They've given $1,000 and more or 500 and more.
Engage your staff, the board, or trusted donors and ask them who should be on this list.
Identify people who can make a big difference in what the ministry is doing if the Lord leads them. Do a better job introducing them to the work, sharing plans, and walking with them along the way.
Steward your inner circle and prospects well.
Assess Reporting
Look at those who fall in the '$500 and up' category.
Are you thanking and reporting as they give? Are you guiding them to build on their past giving?
And by thanking, I mean not just sending them a receipt, but has your team called to say 'thank you' personally? Has a team member sent them a written report or something to review that is then discussed upon follow-up?
The better you do thanking and reporting to your current givers, particularly those 500 or more in giving, the more major giving you will grow. These are the people who can usually give more. These people are connected to the folks the organization wants to know who can give more.
Instead of merely asking and receiving, it's critically important to thank and report.
Use it as the opportunity to build trust and engagement so they, in turn, help us identify other people who will help grow the mission.
Enquire Directly
Those afraid to ask for money have already missed the point.
Advancement is the art of seeking out relationships.
I want to speak directly to anyone reading this who thinks, "I simply don't have enough prospects."
There is one vital question with the potential to revamp your efforts: Who should I be talking to that I'm not?
Before doing a deep reflection, hear this: Ask your current donors this question, not yourself.
Generous souls and mission-driven individuals attract like-minded people.
Anyone on your roster in the top 150-200 donors socializes and does business with others capable of and wanting to give. I guarantee it.
Who are your donors doing life with? Have you spoken to them? Have you asked for an introduction to be made?
More often than not, adhering to the philosophy of birds of a feather stick together will propel your efforts.
I look forward to seeing how you use the information and TAKE ACTION!

I would love to hear from you! Send me a personal text and let me know what you are learning and applying in your own ministry organization.
Gather Ten
Development Task Force. Leadership Council. Call it what you will.
Round up 5, 7, at most ten generous givers who will serve as your support to grow the mission.
Bring them together to help them understand your vision and plan, what you're working on and focused on, and help them see and grab hold of the need to identify other people.
They can often connect with you or recognize people, and they'll get passionate about that.
Wow, we need to get this person involved here. We must get in front of this company, trustee, or foundation in our area.
Be very careful about who you pick. These are high achievers, busy, get things done, and ordinarily generous givers themselves and could give even more.
There's no magic pill, but there are proven healthy habits to serve your organization well and for the long haul. I hope this encourages you and inspires you to revamp relationships for your ministry.
Keep moving forward! Report back and let us know how this has blessed you and what questions you may still have. We're in this together!