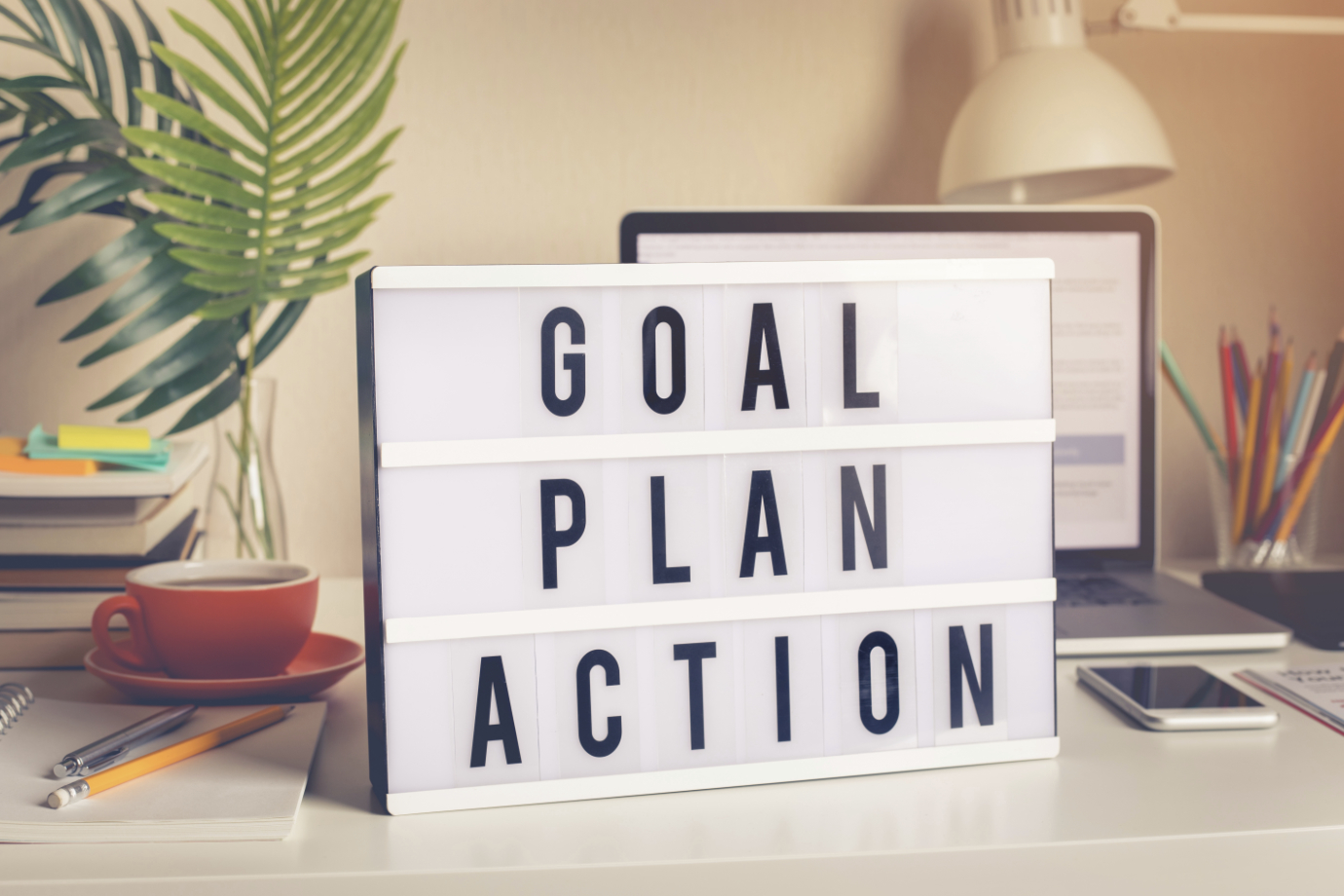 As we grow increasingly intentional in 2020, I want everyone to call to mind those on your list of people you're shepherding.
Ideally, you call to mind your master list of the 100 to 200 people you've focused on relationally this year. As development directors, the most we can interact with yet still create and grow relationships with tops off at the 200 mark.
So we grow incrementally.
There's a strategy. A technique. A starting point.
Lay the groundwork.
The first thing you're trying to do is learn what their vision is for your organization. Furthermore, if they have no connection to your ministry, you want to find out what they do know about your ministry – if anything.
Ideally, you want to get them thinking about the future of your organization.
So, if there is no connection to be found, you can launch with something simple like, "I'm really interested in hearing your story.
Share the plan.
What's your development plan? Have you informed the right people? In 10 minutes or less, you're sharing what your vision is, what the story of your ministry is, what you're working towards, and what you're trying to accomplish.
Consider sharing your goal in order to open the door for asking people for advice. Make yourself available for reactions. Then listen.
Ask, "Who else?"
By asking who potential donors think you should be talking to, you're building truly vibrant, real relationships. Be humble about the fact that you want to listen and learn more about them, about their perspective.
While you have plans, you're also interested in how others respond, react and receive intentions. Be straightforward – you believe God's going to use people. You're interested in who else they think you should be talking to as a leader to expand.
You're not on a money hunt – you're seeking out others who love the Lord and may have an interest in the work you're doing.
In development, there are numbers. Lots of numbers, figures, totals, and tallies. Today, make the choice to focus on your list. You're shepherding between 100 and 200 people who are going to come alongside you and God to do GREAT things!
We at Development Leadership Coaching are behind you. Our coaches look forward to hearing how this advice impacts your ministry!
Your "meetings" may be looking a whole lot more like a voice on the other end of the phone or a face on a screen these days, but you still have to secure that first meeting and it can sometimes be challenging. Check out our First Meetings Tool to help you get going.