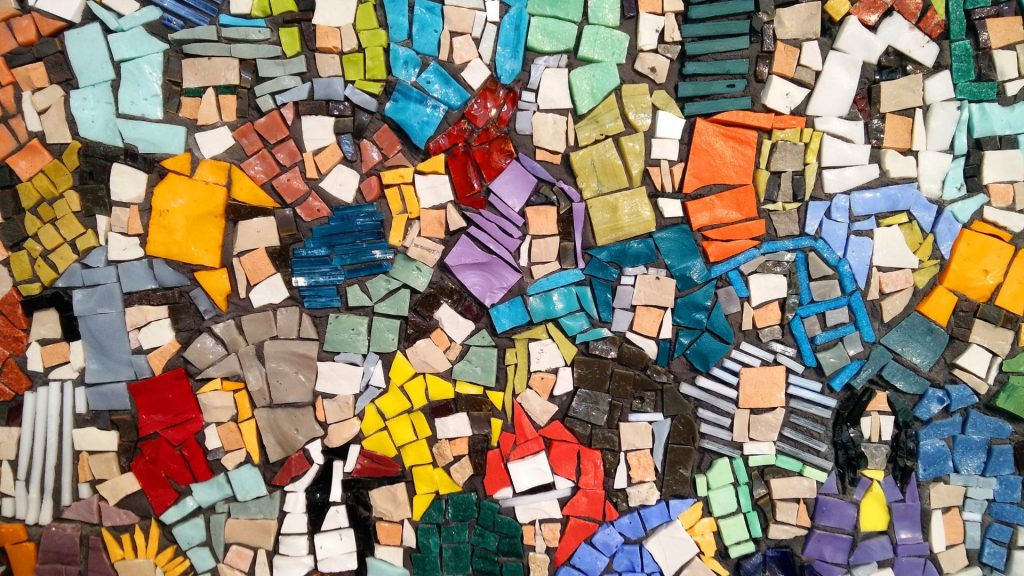 Think about the members of your team. Picture them in your office or workspace. What do you see?
Who's listening to music? Who can't work unless their space is tidied? Does anyone have a variety of colors and textures in their area? What about seating selections? Does everyone use a classic chair or do some subscribe to yoga balls or standing desks?
More than ever, cultures worldwide are embracing people's wide variety of learning styles to bring about the greatest impact.
Now think about your organization's mission. How is it communicated?
What do people see in your vision? Are there posters or visual aids? How about sound effects … what does your vision sound like?
Just as we learn differently, donors experience your vision in their own unique way.
Some people need to read about the vision, while others need to watch a video. Some will respond to a presentation while others need to experience the vision to understand your pitch. Others may enjoy seeing pictures of the most recent mission, but won't connect until listening to a podcast interview.
I want to encourage you and your team to consider how you're communicating to people across modalities.
Visually What does your vision look like to a donor? Are you sharing pictures and videos? What colors are you incorporating? Does this palette communicate the emotions you're reaching for? Do you have text for them to read to deepen their understanding of what drives your organization?
Audibly Are people able to connect to your goals by listening to an interview or recorded presentation outlining your vision statement? Do you allow them to choose between a single person speaking and a conversation?
Musically Political campaigns have long understood the power of a theme song. There is great potential in type setting a campaign or drive for your organization by musically supporting your efforts. If there was a song to sum up what you're trying to accomplish in the next six months, what would it be?
Experientially Walking a mile in someone else's shoes has merit; some people connect if and when they literally live out what someone is explaining. Does your organization welcome interested donors to visit your campus or mission site to better understand what you're doing and who you're impacting? Can they walk a mile in your shoes?
Virtually This is a newer option, but growing in impact potential. For younger generations especially, they may need to engage in a virtual tour or an online platform like Facebook, Instagram, or TikTok.
I used to think so much about audiences and affinity groups, which is an important strategy about where people gather and connect, but the above way of thinking was a different level. I encourage you to ask the question, "Are we communicating this in different ways for these different individuals?" Instead of blaming the customer, so to speak, maybe it is that we are not communicating this vision the way that THEY can really connect with it.
I am still learning and growing. I love to share my insights with you via text and be an encouragement to you along your leadership journey. Click here to connect with me personally via text!