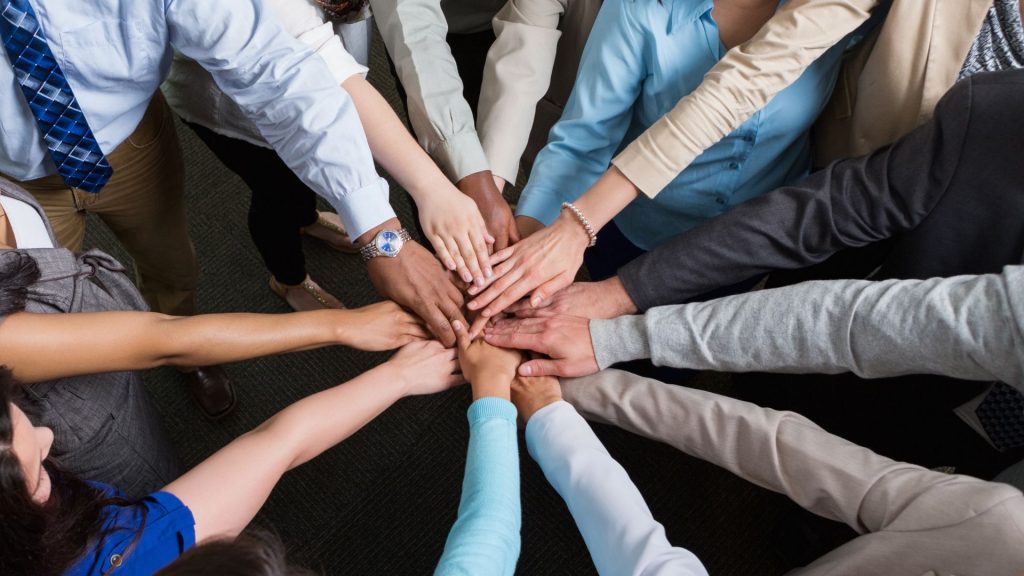 There's an old saying: ask for forgiveness rather than permission.
If you've been in advancement for more than two minutes, you've been tempted to take this same approach with your board of directors more than once!
How can people who don't see the ins and outs of how you and your team are killing themselves, bending over backward, to bring to life the vision of your ministry have a controlling say over how you run the show?
Have I summed up recent internal dialogue correctly?
The simple truth is that too many people misinterpret the board's role in an organization's life. This confusion goes for those serving on the board and those working for the organization.
On a recent coaching call, I walked through the process of rewording a mission statement with the Head of School.
The school was ready to reword its mission statement, but it was not board-approved. The school's core values remained the same; verbiage simply needed to be updated.
Did I encourage the Head to ask for forgiveness or permission?
Neither.
I suggested he and his team change how they approached the process.
Whether rewriting a mission statement, redesigning a logo, or revamping an annual push for donations, the board's ideal role is to support your mission and elevate the results.
The mountain is easier to climb when you start seeing yourself as united.
Sounding Boards Create a Sound Board.
An easy mistake is to frontload conversations with the jargon of governance and approval.
Ask for feedback when conversing with potential donors, current supporters, and the organization's volunteers.
Meet with people and verbally share what you're working on with them.
We're going through some planning. Our next board meeting is in October, and I'm putting together some things that I think are important for us to clarify.
I'd be very interested in your reactions.
What kind of questions do you have? How would you react to these things? What kind of importance do you place? Is this even making sense to you as I share it?
Then, do a lot of listening and a lot of note-taking.
I want to look at our donation goals in three, five, or even seven years.
That's your step one and your step two.
When I look back, I realize you gave a significant amount of money, which helped us accomplish things like this and this and this.
I'm going to be having some conversations at the board level about possible future goals, so I'd love to run these by you.
Do all that verbally, and use the language of we're planning, we're thinking, we're working on this, I'd like to run this by you, I'd like your input, I'd like your feedback.
Playing around with the informal language of your organization allows you to receive invaluable feedback. How does it land with givers? What action steps do current givers take after hearing the vision language as you present it informally?
Consulting others is good leadership.
Gather this and take it back to your board. Allow board members to serve as your sounding board; place them in your corner.
These conversations serve as a living draft.
Seek Affirmation, not Approval.
Ministries evolve.
Vision and mission statements must allow room for this growth.
The critical thing to remember is to view your board as invisible support lifting your ministry to greater heights, not as a gauntlet to be faced and beaten.
Boards are oriented toward approval because they want to help.
They want to do something while they're there. So if you can, learn the distinction between affirmation and approval and clarify it. Doing so helps your board members understand how to help.
Clear purpose creates a healthy trust and dialogue at the board level rather than approval on each step of the way.
You may be in a season of taking a look at your Strategy Statement with your team and board. If so, download our Strategy Statement Tool.