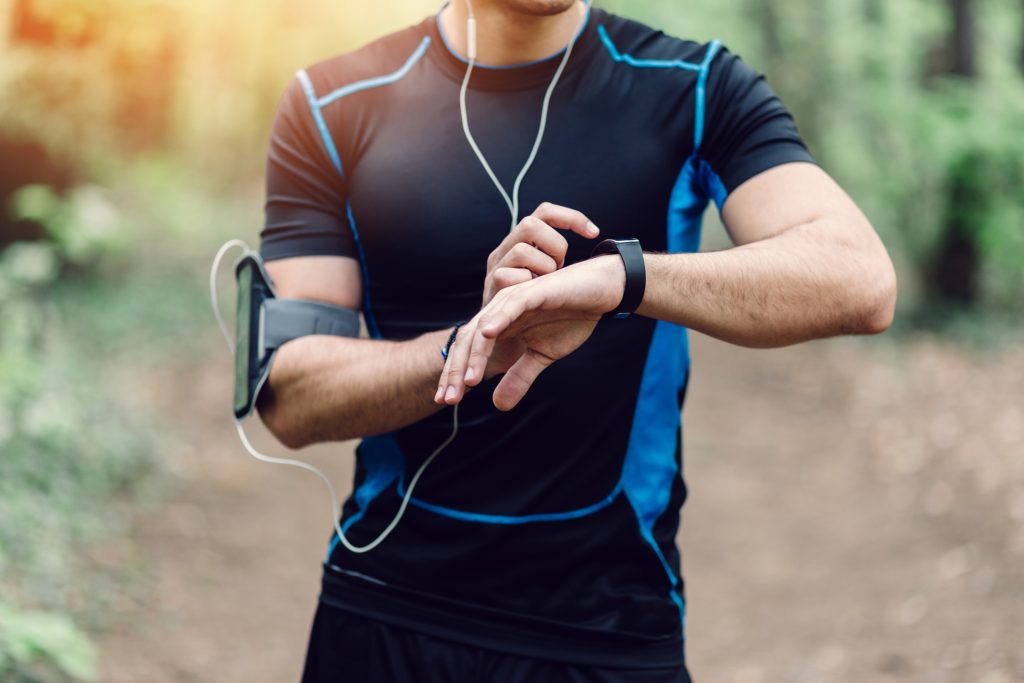 Have you ever trained for a race? Those who have know in the months and weeks leading up to the big day, whether by a step or by a mile, forward movement is progress.
However, come race day there is a visible, marked difference between those who merely finish the race and those who run their race well. For those pushing toward and past their goal, strides are confident, steps are sure, and struggles are challenges to overcome.
Likewise, in our mission field, God yearns to take us from glory to glory. He's excited for the moment we step into our purpose and actively fulfill the calling placed on each of our lives. Stewarding this process well will one day lead to Him proudly declaring over us, "Well done my good and faithful servant."
Let's look at tweaks we can make toward leadership development to ultimately enhance our forward progression.

Connect
When running, it's often said you'll go faster alone but further together.
When you have donors whose giving is decreasing, there's a disconnect. They are starting to run the race alone; get close to them once more. Your ministry needs their help and they need to know it.
This is a great opportunity to inform or remind them exactly how their giving has been impactful up to this point. Let donors know exactly how their dollars have been used so they will feel called to continue or resume their participation at their former level.

Inform
Many runners like to track their pace. By comparing their time to distances formerly run, they are able to gauge if they're on track, moving too slow, moving faster than expected, and if they're on track to hit a personal best. Knowing their numbers can help them push through a hill or long stretch as they focus on the end goal for their efforts.
Retaining donors works much in the same way. The more a donor understands how their dollars have been used, and what you are working on next, the more likely they are to continue to give at the same level if possible.
Interact
God never intended for us to run this race of life solo. We press on toward the goal with the help of the Body of Christ.
Donors, whether they consciously know it or not, crave community in their giving. It's an exchange. Be careful about leaving voicemails and sending emails, assuming they are getting your point or information across. Great messages simply don't replace time spent face-to-face.
Be firm. Say, "It's really important to me that in the coming weeks or months I am able to meet with you and give you an in depth report of how we're using the money you gave and the big difference you are making."
If people seem to ignore or avoid you, reach out multiple times. Remind them you're not going to ask them for money; you just want to be diligent – you want to keep them up to speed on how things are going and how their gifts have been used.  
Update
The finish line isn't a mystery to race participants; the course is laid out ahead of time.
Likewise, transparency with donors is essential. Trust is crucial.
We build trust by continually providing updates along the way via email, phone calls, texts, and direct messages on social media.
The more you can be updating and thanking and reporting, the easier it is to have a dialogue going when the next time to ask arrives.
Specify
It's far easier to push through growing pains when you know what you're working towards. Knowing how far you want to run helps you break up your training plan into manageable steps that will guide your development as you push yourself beyond your current abilities.
Development is much the same. We must set and delegate specific goals in giving.
Dramatically increase the number of people you are asking to completed targeted tasks. Don't just send requests to give.
Call first and say, "I'd like to visit with you and share with you a little bit about what we are working on right now, and give you something specific to think and pray about giving to …" Next, you follow up with an email or letter with your specific request.
The more people you have personally engaged with a specific request to consider, the more likely you will be to continue to grow giving.

My prayer is that these steps land well with you and help you to modify your ministry's approach to the race we're running. Remember, we're in this together and you've been making amazing strides! Keep moving forward – you're doing tremendous work!
Communicating with donors and potential donors requires extreme clarity about what you are trying to accomplish as an organization. If you don't have a strategy statement yet, download our Strategy Statement Tool by clicking here today.