God has placed a big vision in your heart for your Christian school, but each day brings new challenges. Your to-do list is long, the demands on your time overwhelming, and the pressures just keep coming. Every day you push forward, but deep down you wonder if you'll get the needed results. Sometimes you can feel drowned by the reality of what it takes to make progress. You don't need more ideas. You need to know how to go from where you are to where you need to be.
About One to One Coaching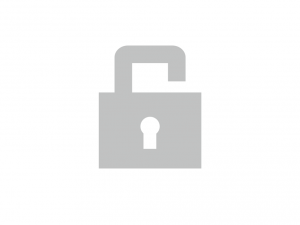 We help you unlock hidden capacity to grow, build a culture of generosity to fully fund God's vision for your ministry, and get momentum with your board, staff, and volunteers moving forward together.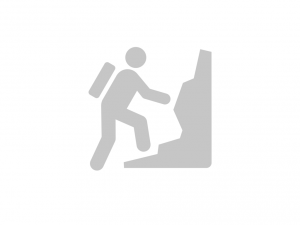 A proven expert will coach you each week while helping you cut through the complexity that can slow you down. We'll teach you how to avoid the roadblocks, and you'll gain new ground month after month and witness the new growth, support, and organizational health that seemed just out of reach.
Taking the next step toward God's vision for your ministry can feel like a huge leap of faith, but it's just your next step with a trusted advisor. With this in mind, we provide a unique money-back guarantee for the first year of service.
This isn't the typical consulting approach. But you aren't looking for typical results.
Who We Serve
We work with the leaders of ministry organizations that usually describe themselves one of two ways.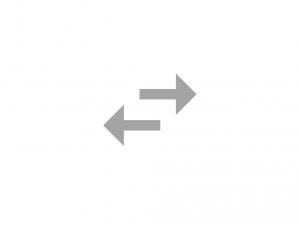 The first is a leader in a ministry that is making a big difference in the lives of people, but they seem to be limited in the resources needed to grow. Usually the leader explains to us that he or she feels like they've hit a wall on moving forward, or a "lid" on growing giving to the ministry.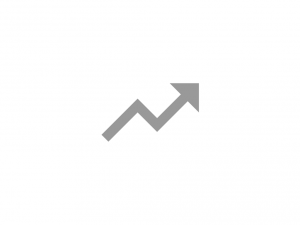 The second leader is someone who has a very clear sense of future direction for the ministry, but they see a huge gap between where they are now and where they need to be. The leader usually feels that the projects are so big compared to where they are now that he or she knows they need someone walking with them as they take the next steps.
What We Do
Our flagship offering: ongoing video teaching and a weekly one-on-one conference call with an individually assigned coach, with a money-back guarantee for the first year.
Expert guidance to implement a step-by-step approach to clearly communicate a compelling, God-given vision that requires the generous giving of people.
Help in crafting a Development Plan that includes specific steps and projects that donors will be asked to support that advance your short-term and long-term priorities.
Customized weekly action steps, based upon your unique goals and leadership strengths, to keep you moving forward growing results over the course of the year.
Ongoing online access to capacity-building materials including examples, templates, and customizable resources designed to save you time and money.
We serve a select number of ministries, and we start new coaching agreements every 30-60 days. We focus our efforts on organizations with a clear God-given vision for their future.
About Zach Clark, Founder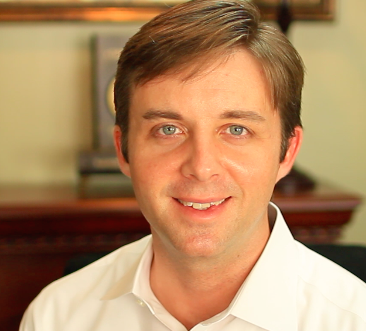 Building on years of experience in seeing God do impossible things for ministry organizations, Zach has a big vision to see Christian ministries raise one hundred billion cumulative dollars, fully funding them to fulfill their God-given visions in this generation. Living out this passion led to the launch of Development & Leadership Coaching, a non-traditional service approach helping leaders grow and build a culture of generosity.
Beginning at twenty years of age, Zach's expertise and skills were honed as development and leadership consultant serving hundreds of Christian schools, churches and non-profit ministry organizations around the country. His experience in working with non-profit ministry boards and leaders enables him to have a broad and deep perspective on the strategies and up-to-date tactics required to be constantly improving and developing organizations.
From 2006-2013, Zach served as Director of Advancement at Westminster Christian Academy, one of our nation's largest independent Christian schools, serving 990 students in grades 7-12, located in St. Louis. He built and supported a highly effective team, and was responsible for providing leadership to the overall advancement efforts of the school, including giving, communications, community and alumni relations, strategic plan implementation and a $70 million campus plan to support the vision and mission of Westminster.
Zach has a dynamic and energetic teaching style that makes him a much sought-after public speaker. He is a member of the John Maxwell Team, the world's leading leadership development organization and is a John Maxwell Certified Coach, Trainer, and Speaker.