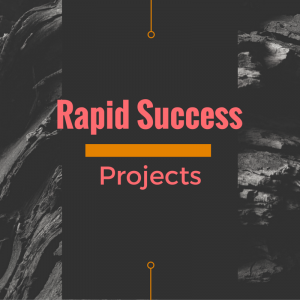 It is easy to get lost in the daily grind of your duties and to ultimately lose momentum.  If your team could use a kick-start to rebuild and regain momentum, Rapid Success Projects can assist you in getting back on track to achieving real results.
This video will provide you with a framework for reengaging and leading your team to success. Follow the provided steps for this 100 day process and see rapid success with real results and increased momentum.
Sorry, you have to be a member to access this content.