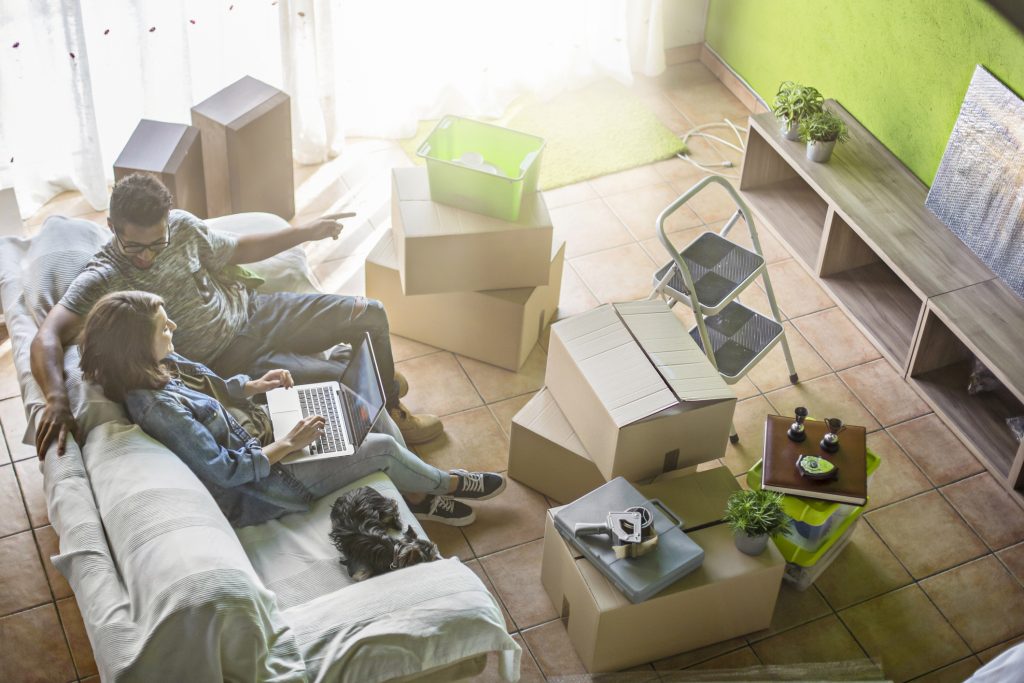 The New Year has arrived and many of us are rested, wide-eyed and bushy tailed running on the energy that springs the promise of a fresh start!
Are you ready to harness it?
Let's dive into 2019 headfirst by setting our ministries up for year-long success with some simple but applicable exercises.
Work with What Works
Ask yourself: How do I create the environment to really prime me for my best work every day? How can I make sure that the environment around me is really positioning me to do my best work every day?
When we position ourselves well we propel ourselves and our ministries forward.
For me, personally, I must say "no." No to interruptions. I cannot allow my creative environment, that which fosters my best work, to be interrupted. What boundary or boundaries must you establish?
Better to Best
What feels like work is work.
Thinking back to high school, some subject areas came easier than others. If you're like most students, you spend a much greater amount of time pressing into material that challenges you in hopes of grasping it so you can apply it when exam time comes.
What doesn't feel like work to you? Where do your talents and giftings occur? Have you grown lazy or complacent?
Give these areas your attention for a change. How am I going to improve this, automate this, simplify this and delegate this?
Grander Perspiration, Greater preparation
Developing habits like follow up takes work, but there will always be fruit that grows from such diligence.
Take a moment…or several on a regular basis… and ask yourself some transformative questions:
What, as a team or ministry, can we simplify?
What can we just stop doing that no one is really going to notice?
Where are we lacking energy?
What can we really do that is new and different?
Filing for the Future
By the mid-way mark of the year, start filing away ideas for the next calendar year.
It could be articles, ideas, things that prompt your thinking, or just little hand-written notes. Whatever it is, use a file just to pile things into for your planning time that you set aside.
Compiling these thoughts and tidbits allows you to stay on track for all God has put in your heart for the present while respecting the steps He's planning for your future.
Clarify the right questions so that the quality of your thinking is determined by the quality of your questions. I look forward to hearing what you do with this and how your year's trajectory is positively impacted by the changes you make!