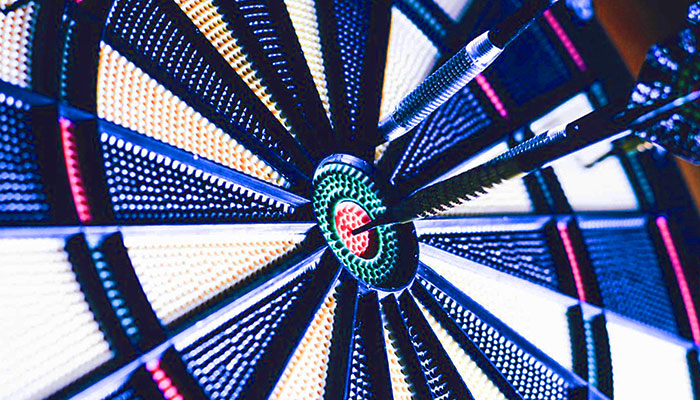 The reports keep coming in from leaders who experienced record giving last year. These are ordinary people who are called to lead in an extraordinary way.
What did they do differently than others?
Did they have a more compelling need? Did they just try harder? Maybe God just likes them better?
No. They had a ministry fundraising plan.
The difference lies in the decisions they make NOW and then the specific steps they take during the rest of the year.
But what specifically have these leaders learned to do that is helping them achieve such amazing results and grow significant giving for their organization?
First, the leaders we serve are teachable. They have a passion for learning and personal growth that compels them to make sure they don't put limits on what God might do next.
Second, they apply a disciplined approach to planning. A ministry fundraising plan clarifies your message and communications, prioritizes the people you are focusing on in your development efforts, and segments your efforts based upon their time, energy, and resources.
Third, they know the only way a ministry fundraising plan is of value is when the implementation is genuine. So, they are clear on the self-leadership disciplines and habits they must apply in their own work to achieve exceptional results.
Start now and purchase your Masterclass: How to Have Record Giving in 2016!
You will learn:
How to create your plan to grow giving

How to expand your base of giving

Where to put your efforts

Self-disciplines and habits to succeed
Get your Masterclass and Resources here
This Masterclass is only $60 in exchange for a huge return in growing your giving this year! Not only will you be able to watch the Masterclass anytime, anywhere, as many times as you need, but we're also making our other valuable resources available directly to you!
a tool to help schedule your time effectively

a script for your first meetings with donors

yearly giving scorecard example

slide by slide pdf of the Masterclass
As always, this Masterclass is backed by our money-back guarantee. Our guarantee is simple: if you don't think what you've learned is worth 10 times what you paid, then we will refund your money.
This special training is for YOU if you want to finally create a plan that will produce REAL RESULTS for your faith-based nonprofit organization.