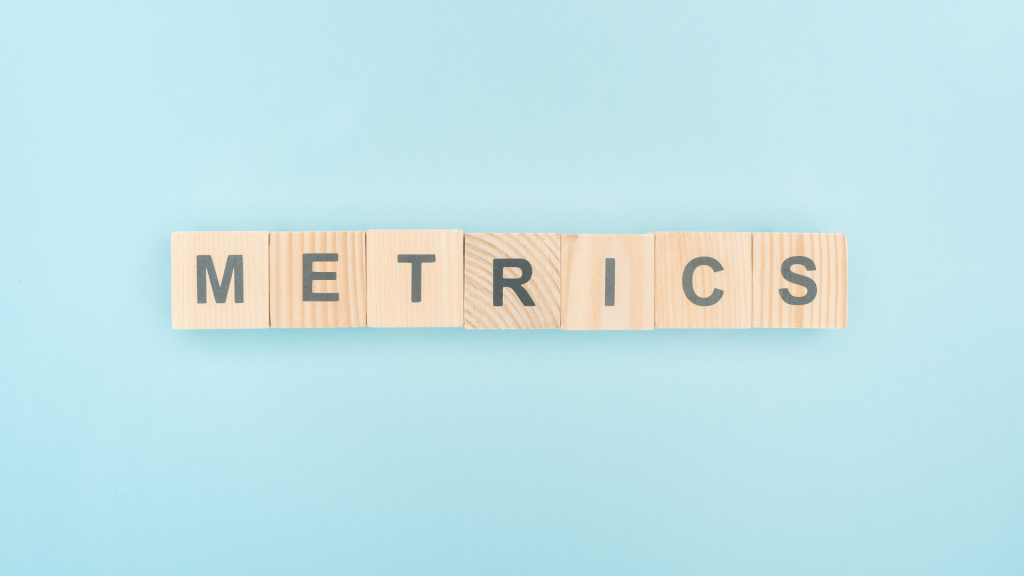 Any development director worth their weight has figures and facts on the tip of their tongue for use at any given moment. You have a brand to market.
Is your marketing based on measurement or the other way around?
Statistics are magical – they can show whatever it is that you want. You have the perfect graph with a tweak and an adjustment.
Surface-level results, however, do nothing to propel your ministry forward.
So what numbers matter?
We suggest keeping it simple. Work smarter, not harder.
Use a scorecard.
Total Giving.
In my opinion, this is the only figure that genuinely matters.
What is the total giving received through the calendar year, not broken down by program or department – straightforward, total giving?
Suppose total giving is not going up yearly, and the economic environment isn't unusual in the region or the country. There is something that needs to be looked at very, very closely.
So, what is your total giving number?
Of course, you want to know what you are spending concerning this number, but the most important metric is the total giving number.
Longterm Giving Commitments
The second most important number that hardly anyone ever looks at is how many long-term giving commitments are in place?
Do you have multi-year giving commitments, as in planned giving pledges over the years?
Like a physician checking a patient's chart for trends, this number shows me if an organization successfully moves donors from one-time gifts to ownership of the vision and a desire to support it. Has the ask become personal?
If you want to retain donors over 5, 10, 15, and 20 years, then you have to have people making long-term commitments.
Even if that number is relatively small, know what it is and monitor it to see that it grows over time.
Total Number of Donors
I'm not speaking about gifts, but the givers.
How many people are giving annually to your organization?
How many donors did you retain before this year? That's a critical number. If you had 800 donors last year, I want to know how many you will keep at the end of this calendar year.
Along the same lines, how many donors did you regain this year? How many have returned to your organization in their pledges this year?
Donor Recruitment
Surprisingly, this number matters least of all to me.
If an organization monitors its donor involvement, retention, and engagement, the growth of givers tends to take care of itself.
To be sure, it's worth taking its pulse from time to time, but never make it the focus.
I pray these tips can provide insight and guidance on the metrics to measure in your organization. For an in-depth guide, we invite you to reach out to one of our dedicated coaches, who will walk you through using a scorecard to monitor and advance your ministry. 
Keep moving forward. We're in this together!