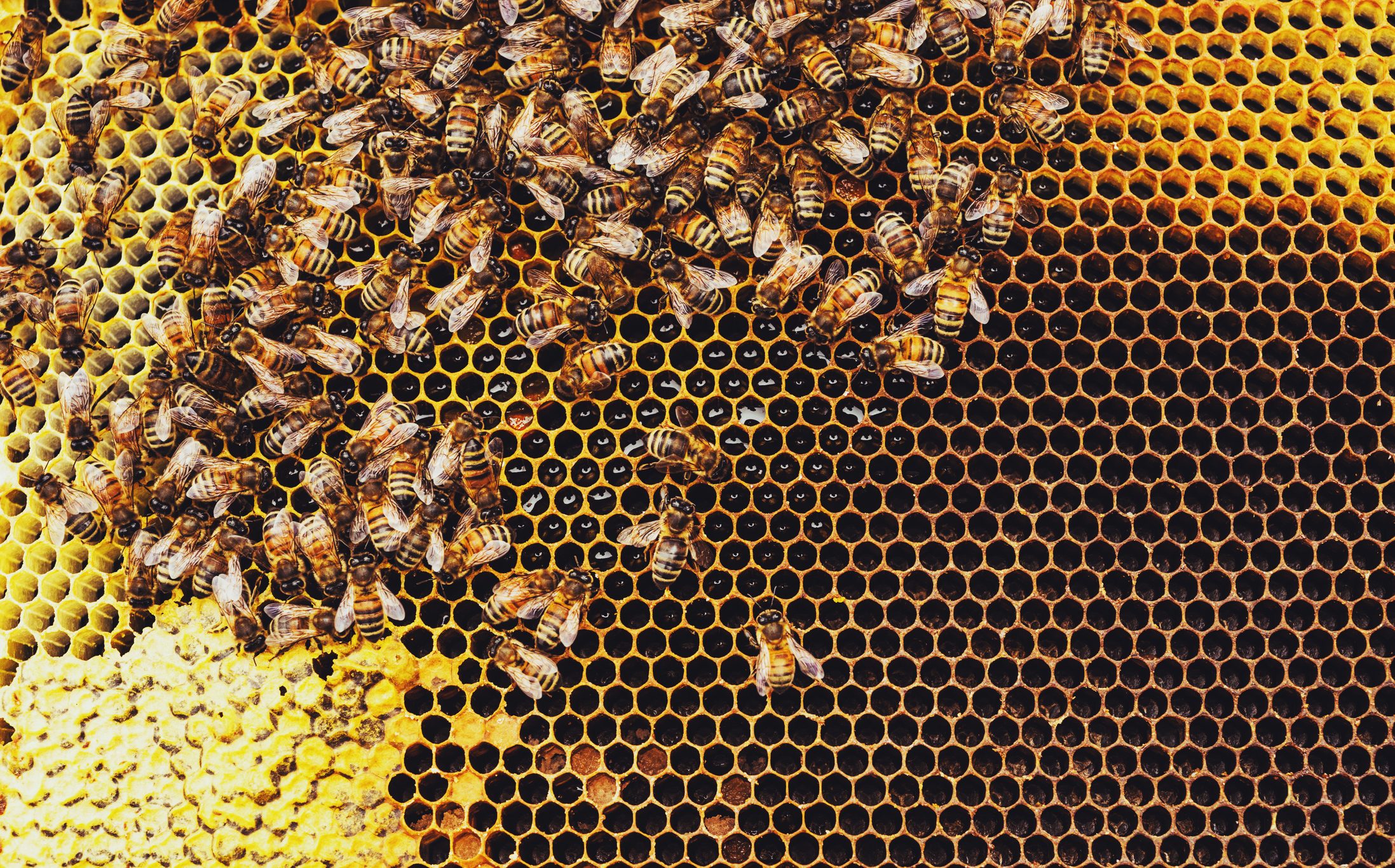 The Data You Really Need to Raise More Money
There is power in what happens when you look at the right numbers.
I have never seen an out-of-the-box database able to give you the exact numbers you need to make decisions as a ministry.
I have seen ministries transform their perspective and in turn transform their giving by developing and utilizing an organizational scorecard.
Numbers to Note
More data doesn't always mean better data. Knowing what to focus on will help your ministry understand where it's been and guide it as it moves to where you feel led to go.
Total number of donors for a given year

Compare to previous year(s). Are you growing?

Total number of donors retained

Have you managed to retain more donors this year than in the past?

Number of new donors

Past donors

Consider looking at the past five years.

Total giving year to date.

Absolutely the most important number!

Include giving from all sources.
Notice the Negative
Losses must be noted, not just gains.
Here are some guiding questions to consider with your teams:
How many gave less this year than last year?

How many donors do we need to retain from last year?

Donors not retained become donors to regain.

What is the total

potential

giving versus what was received?
I encourage ministries to update and discuss their scorecards quarterly. This can be challenging. At the very least, aim for annually. Small differences can make big changes! 
Know Your Numbers
Leadership and Development Data Management
There is power in looking at and working with the right numbers. Development and Leadership Coaching is now offering virtual data and systems support.
From quarterly scorecard reports to gift receipting and reporting from week to week, we help you discern the numbers from the nonsense.
Weekly, your ministry will receive crucial information to guide your team's progress!
It thrills me that God has given us the opportunity with our team to build out this approach, coming alongside the leaders we work with in this way! Email us or text me directly at 1-314-403-2561 for more information on this opportunity.