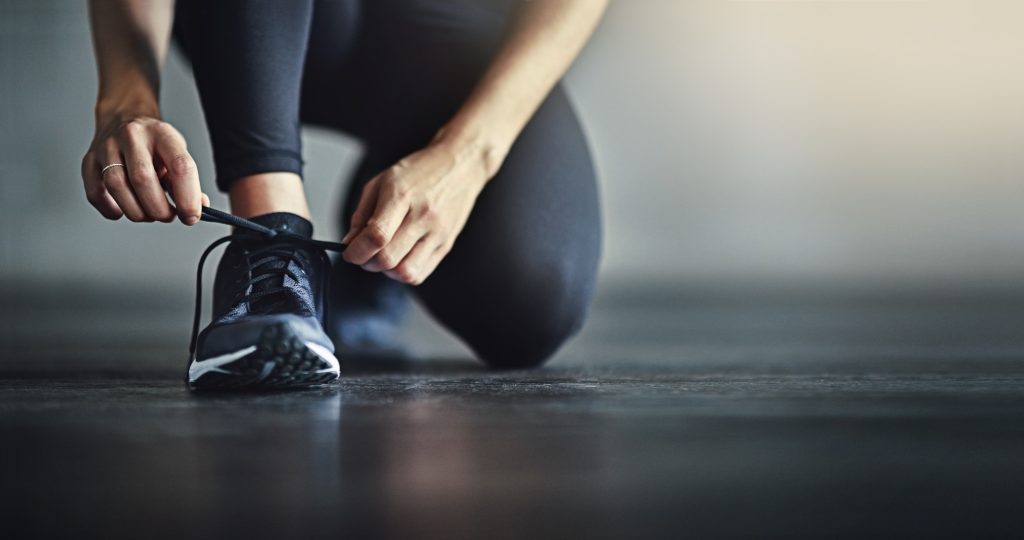 There comes a time in all development programs when the paradigm must shift, both in how your ministry advances and how donors propel their giving.
Planned giving focuses on the predicted historical wealth transfer for an upcoming decade.
Although essential to any successful advancement program, planned giving is not always received and encouraged with open, welcoming arms.
To get you started, or to keep you encouraged, here are four doable steps your ministry can plant today to see a harvest tomorrow.
Plan clearly. It's difficult to argue people should invest wealth they have spent a lifetime building in your ministry if you cannot clearly articulate a 3-10 year series of steps that are profoundly addressed through generous giving. Work with your team to develop and edit a "living" development plan.
Transition to transform. Focus most on people who have the potential to give in a transformational way and improve your retention of giving over the long-haul. You have much opportunity in re-connecting donors who have given in the past as well as giving donors ongoing opportunities to shape the future of your ministry. Select a group of people as a priority for relationship building efforts. Report back to them on the impact of their past giving and help them understand the future plans that can be impacted by their future giving.
Go the distance. Work to impact two primary success indicators of the community of giving to your program. First, you want to grow the total giving. You can do this through relationship building, better thanking and reporting, and clear and compelling requests to give that make an immediate difference in the day to day experience of people involved in and with your ministry. The second key indicator to address is the total number of long-term giving commitments. This is where planned giving discussions will be increasingly important. As donors understand your vision and plans, and the levels of commitment it will take, you can explore with them opportunities to impact your future through near-term pledges and long-term planned gifts.
Direct dialogue. In the next year, select 10-25 people to invite to learn more about planned giving opportunities and to enter into that dialogue with you and your team. While there are many things you could do, focus on the most impactful things you must do. We are learning that organizations who successfully get started with planned giving introduce selected donors to carefully vetted experts on planned giving opportunities, so that donors can learn about the options available to them.
If you found this information to be helpful to you in propelling your ministry forward, you may also be interested in using our Rapid Success Projects tool.