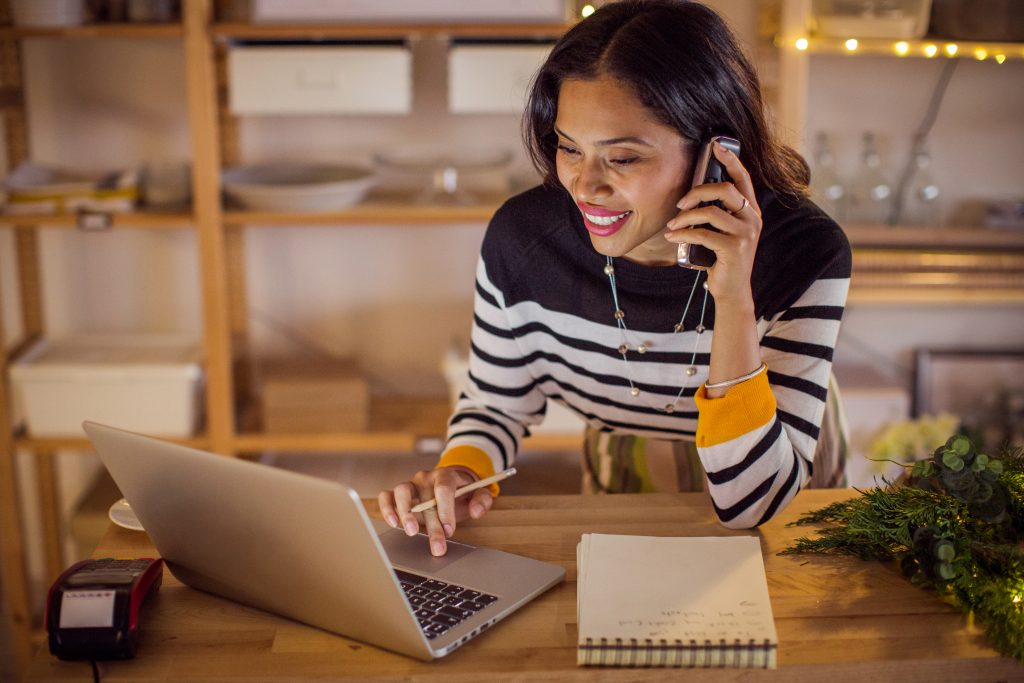 Did you know that the work that comes AFTER the ask is just as important as the ask itself
Follow-up is where work is done and results come. Accountability is tracked responsibility.
I could speak all day … probably for days … on follow-up, why it's vital, and ways I've seen it transform giving. Today, however, I want to zero in on a simple yet effective way to organize your follow-up efforts.
Follow-up List.
Shocking, right? In all seriousness, I've adopted a method similar to David Allen's "getting things done" approach. If I have to follow-up on a person or something, it is going on that list. It cannot come off that list until I follow it up.
If I tell you that I am going to send you something, or that I am going to respond to some questions, I am going to put that on my follow-up list.
Follow-up Calendar.
The second thing that I am going to do to improve my follow-up is that I am going to place it on my calendar as much as possible.
I am going to select a date to actually do it. I am going to make a decision.
It doesn't mean that I am going to make a decision immediately on every single item on my follow-up list, but I am going to eventually, at some point, put a date on it. If I can't do it quickly, I am going to put a date on it so that I have to get it done on that particular date.
Waiting For List.
Similar to my Follow-Up List, my Waiting For List tracks who and what I am waiting for in order for me to take my next actionable step.
I have found this helps me hold others accountable while at the same time clearing my mindspace to focus on items with which I can already move forward.
By separating and tracking follow-up, I am accountable without anxiety.
I encourage you to tweak these three applicable tools to work best for you so that you may in turn work best for your organization.
I am excited to hear how these change and improve your follow-up protocols!
For access to more great articles on follow-up and other development topics, become a FREE Member today!