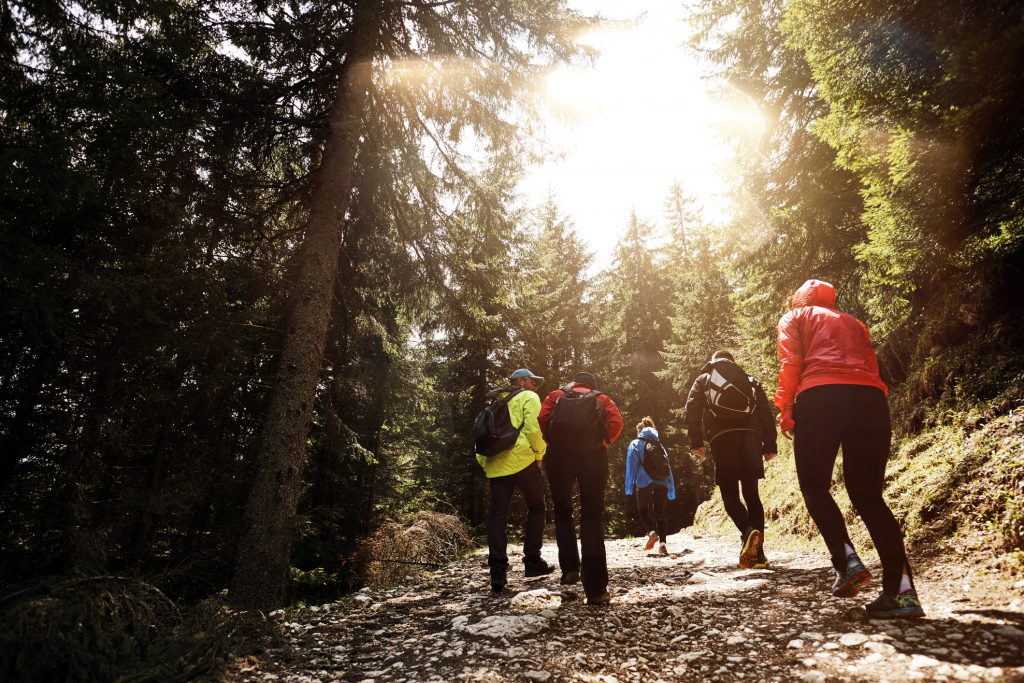 Moving People to Decisions – Together
Let's face it: whether it's two people or an entire team, advancement requires accountability.
My goal in today's article is to provide a snapshot on how to keep track of important numbers and keep your team moving forward together.
Keep Score
I believe in weekly reviews for individuals and teams to keep a ministry healthy and to propel it forward. Plan and project with purpose during your weekly meet-ups with your scorecard numbers.
Here at Development and Leadership Coaching, a scorecard is a powerful record of your ministry because it is a one stop shop to get the numbers that truly matter.
Notable numbers to consider:
How many meetings have you blocked that are available to schedule?
How many meetings have you actually scheduled?
How many meetings did you have last week?
How many people are on your follow-up list?
Tracking these numbers will create transparency. Transparency leads to transformation. Start keeping score!
Text to Track
Here's an easy habit to work on: literally text out your goal number to your team or the team's goal number of how many meetings to schedule. Another number to track through text is how many minutes individuals or your team as a whole should spend on a given day scheduling meetings.
Huddle Up
Effective teams start and end their days together. This is especially important for two people working closely together toward a goal. Start your day, first thing in the morning, with a phone call and end your business day with one as well.
I was mentored in this habit for years. When working to raise money, encouragement in the morning propels your day forward so you're not simply making it through your day. Whether you're able to connect live on the phone, via FaceTime or Skype, or you leave one another's voicemails – encourage and challenge one another. Update your partner. Hold one another accountable.
Wrap up your days in the same fashion. These brief touches will keep things transparent.
Meet for Minutes
Have a daily stand-up meeting. I'm talking ten to fifteen minutes – max. Pull people together and talk about what you are focused on, your challenge or goal for the day. Keep it moving. These meetings keep your work vibrant, energized, and fun. Stand-up meetings work against the rhythm of the year taking over your work as a team or even a duo.
Choose one habit to adopt with your team. Establish buy-in. I can't wait to hear what you do with it – keep me posted.
If you and your team want to step up your game on face-to-face meetings, you may want to download this tool to help you get that very first meeting!