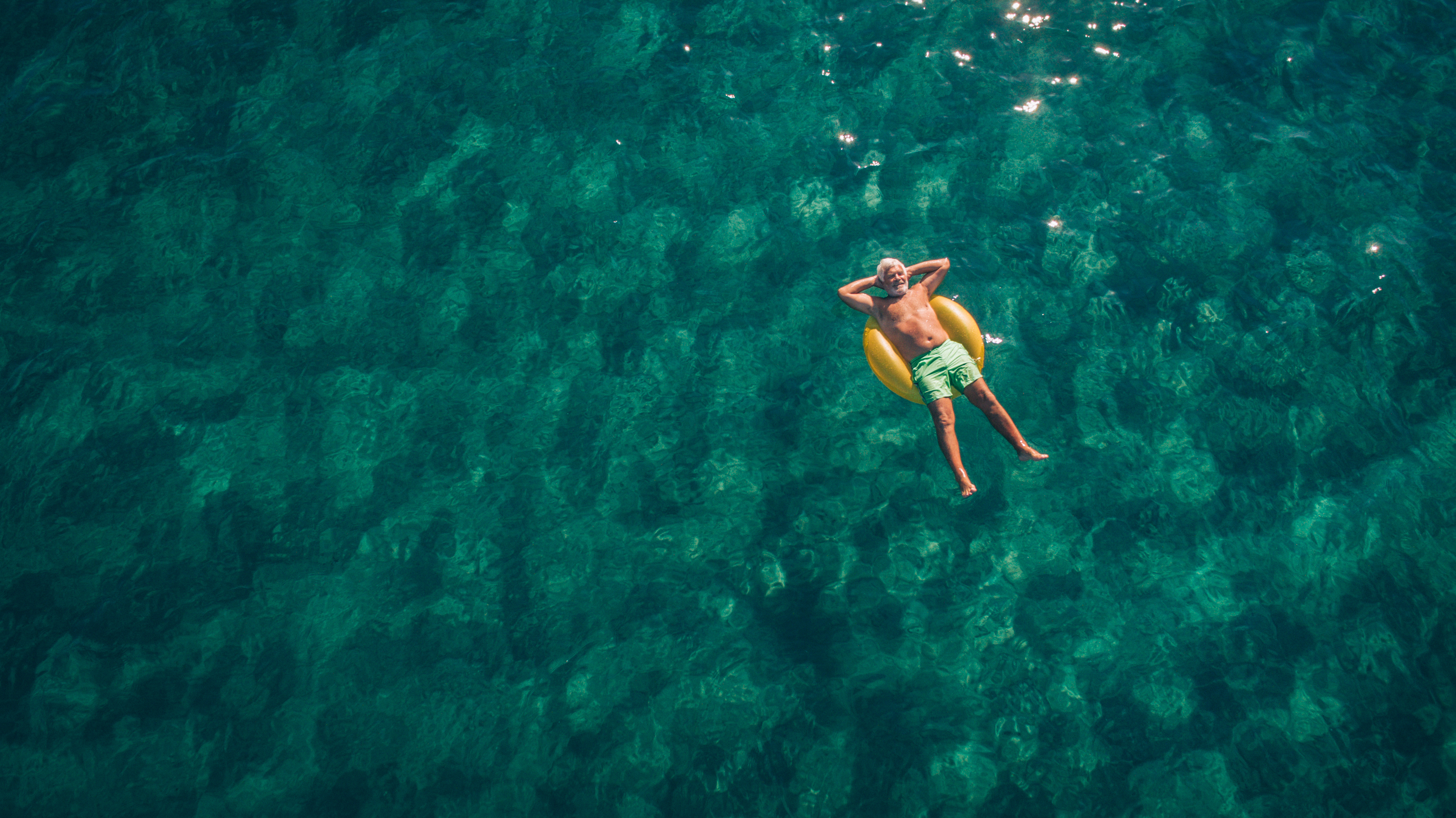 …
But Jesus was sleeping. [Matthew 8:24]
I am confronted and convicted when I note the number of times the Gospel highlights Jesus' respect for rest and recuperation.
Whether tossed about at sea or on dry land, Jesus is often resting in others' time of need. He is immune to His disciples' anxiety and villagers' distress.
He knew what was next. He lived in the now.
What does your calendar look like? Would I find scheduled breaks – gym, tech detox, devo prayer time, and 'me meetings' blocked off? If you're like most Americans, the answer is simple: No.
I have a feeling with most I would find a crisscrossed color-coded confusion.
Friends, this is not how God intended. Our Creator designed us intentionally, mindfully with a plan for a purpose.
In this summer season, when rest and relaxation are most easily called to mind, take the opportunity to return to your homeostasis. Find your balance. As leaders, we simply cannot do it all for it will never all be done.
For practicality sake, here are three changes you can make right now to impact your schedule for the better.
Figure out your priorities. (Hint: God's first.)
God. Spouse. Family. Job. Everything else. The reality is we are still unable to time travel or hit pause on our lives. Declining invitations is inevitable. Starting at the top of the list and working your way down … rather than the other way around … will ensure you RSVP to essentials.
Schedule meetings. With yourself.
You are important. Your time is valuable. You deserve to have some … for you. Block off time each week to fill your cup, to invigorate and stimulate you – whatever that looks like.
Leading is Learning.
The best leaders are learners. Block off time each week to stretch your professional mind in order to grow as a person and professional.This can be as simple as discovering a solid podcast, or meeting with a small group of other local leaders, missionaries, entrepreneurs, or developers.
You pour out all week long – go back for refills or you'll dry up.
I pray this season of rest is repairative to your mind, body, and soul. Take a simple step today and move your future forward. As always, I look forward to hearing the impact my thoughts have. You deserve it! Reach out to me, and make it an awesome day!