February 25–27, 2021
The Donor Development Bootcamp has proven to be a turning point for each leader who attends seeking to grow significant giving in the years ahead.
2020 has been profound. I'm sure you have been called upon to face never-before-seen opportunities and threats to your vision and mission.
As tired and overwhelmed as you may have been along the way, God has been faithful, and YOU ARE STILL HERE! Even today, you can still take the next step to move forward toward your big vision.
When you join me for a Bootcamp, my goal is to provide a transformational experience designed to meet you right now and unleash you to move forward for 2021 and beyond.
If your donor relations approach needs a major overhaul, or simply some fine-tuning, these three days, hosted by Renewanation at the beautiful Manderley Christian Camp are just for you. You will leave this event with a new passion and your very own plan to build phenomenal donor relationships that will change the trajectory of your ministry.
With our strategic partnership with Renewanation, we've designed this special "Bootcamp" learning experience to be the most in-depth and intense we can possibly offer apart from the coaching we do with organizational leaders.
You and your team will have the opportunity to identify and unlearn the fears and barriers holding you back. You'll dive in to discover and practice new skills that will grow your confidence. You'll even build your very own development plan that will make sense to generous donors. When our time together comes to an end, you will be moving forward with clarity, focus, and direction that you've never experienced before as a leader.
The cost for this event is $1500. This includes lodging for 3 nights, meals while we are together, excellent leadership training with Zach Clark from Development and Leadership Coaching, and the needed materials.
The Challenges You Face in Raising Money
A Plan to Grow Significant Giving
Unleashing Your Hidden Capacity to Raise Money
Learning the Core Skills to Grow Giving
Your Leadership Role in Raising Money
How to Ask for Significant Gifts
Crafting Your Own Development Plan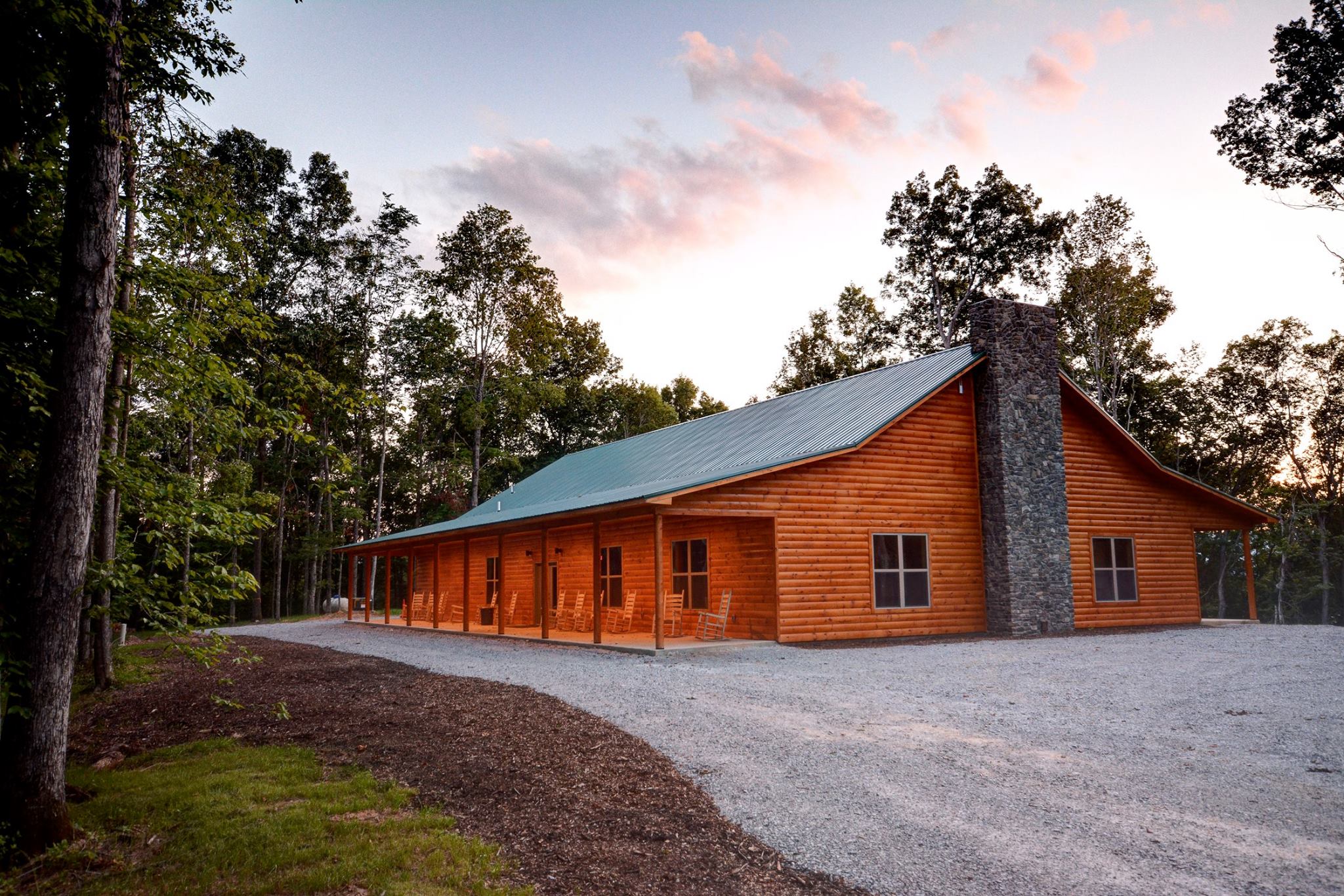 It was one of the most helpful fundraising trainings I've ever been to. I've never walked away from a training with such tangible action steps of how to move forward. I didn't walk away feeling overwhelmed, but feeling encouraged with a plan and empowered about how the Lord feeds into fundraising for organizations and was able to tie that into the work of the organization.

Amelia Quinn, BeLoved

The Donor Development Bootcamp experience provided our team with tangible and practical steps for creating and implementing a strategic plan for our ministry. Zach expertly facilitated the process, from sharing Biblical foundations for engaging donors to focusing on establishing clear steps, including real-time, practical application. The intentionality in making complex, overwhelming fundraising concepts understandable made all the difference, and our team left encouraged, inspired, and equipped for action!

Tammy Preston, Blue Sky Global

I was absolutely blessed last September at the Donor Development Bootcamp hosted by Renewanation. It was so very good to meet you and learn about the outstanding ministry of Renewanation. My ministry, Citizens for Community Values of Memphis, wound up having our best financial year in 11 years, and I thank the Lord for what I learned at the Bootcamp. It absolutely aided my fundraising efforts starting the very first day of my return to Memphis after the camp experience as I spoke to 300 people in a large Sunday School class at church. God bless and I pray our paths will cross again this side of Heaven.

Russ White, Citizens for Community Values
I give the highest recommendation for the Manderley Donor Development Boot Camp. We attended September 20-22, 2018. The partnership and presentations between Jeff Keaton and Zach Clark were inspirational, practical, and aligned with best practices. Jeff and Zach identified the challenges, zeroed in on the work we do, and helped us clarify the mission and vision of our ministries. Both speakers were on point. As to the Development, Zach's concepts of the development message, planning, and strategies were a fresh new look. The Donor Calendar was especially helpful. The group exercises of writing a Development Plan for our individual ministries were the perfect conclusion. I encourage all to bring their senior leadership and development personnel to this outstanding event.

Dr. S.L. Sherrill, North Raleigh Christian Academy
The bootcamp was very valuable for me and my new advancement person, so here are a couple thoughts. Zach Clark is such an engaging presenter, and has a wealth of knowledge and experience in the advancement and development world. He has a heart for small non-profits, and is passionate about each person leaving the boot camp with a compelling story that they can bring to donors and stakeholders. The boot camp was invaluable for our school in creating an effective development plan. Well worth the investment!

Brian Koetje, Allendale Christian School

WOW! What a powerfully impacting two and a half days. Zach's teaching and practical hands on learning, all rooted deeply in Biblical truth, combine to make for a once in a lifetime experience. If you work in the area of Development, serve as a Board Member or Head of School, make attending this training session as a team your top priority. This is an investment in you as a leader as well as the organization God has called you to serve. Not only will you leave with practical tools to implement, you will also leave with your heart encouraged, inspired and challenged to take your work to the next level. Run, don't walk, to the next Donor Development Bootcamp!

Lisa Baker, Langley Christian School

The Donor Development Bootcamp was one of the most practical conferences I've ever attended. The camp is an equipping center with a strategic plan that helps leaders put feet on advancing their missions. Three of us from our school attended and it's one of the best things I have ever done for our ministry. Zach demanded some hard work and it was uncomfortable at first. He carefully choreographed our time so that he could be available to coach individually. The value of Zach's personal attention cannot be overstated. High in the mountains, without distractions, and fueled by a continual supply of delicious food and encouragement from the staff at Renewanation, our time was focused and energizing. The presence of other committed ministry personnel made this a place of collaboration, confession (ha!), and inspiration. Each ministry had a powerful impact on the gathering as we presented our work on the final day of Bootcamp! I look forward to hearing from others in the future at how God used this Camp to advance the vision God has given them. Two weeks out from this equipping, I have advanced further in my development work than I have in the last ten years

Ted Trainor, Agothos Classical School
The most intense and valuable three-day learning experience with me and the leadership team of Renewanation you could ever experience

You'll learn the essential skills you need to grow significant giving for your ministry organization

You'll do the work to build a framework and initial draft of an excellent Development Plan

Real hands-on guidance and feedback you can take with you

Confidence-building experiences to help you put to practice what you learn

Great accommodations and food in a beautiful retreat setting

Wonderful hospitality from the folks at Renewanation

And much more!