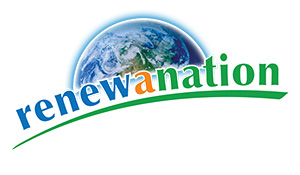 Webinar from June 28, 2017 at 12p.m.
Webinar from June 28, 2017 at 1p.m.
Kick-start Your Efforts to Raise Money
Retaining Donors: Avoiding a "Former" before "Donor"
How to Avoid the 4 Landmines of Strategic Planning
Get Your Free Membership
Note: Once you register, you'll have continuous access to the free resource library, plus any other items you purchase, via the username and password you choose. We'll also send you brief announcements when new content is posted. As always, we respect your privacy, and you can unsubscribe at any time. We hate SPAM and promise to keep your email address safe.