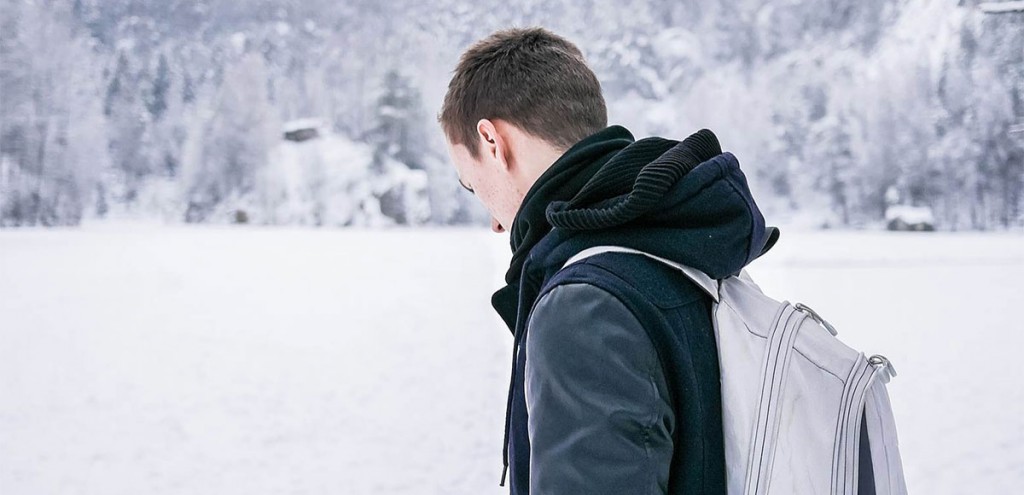 Congratulations, you've made it through January! Are you feeling burnt out right now? Let's keep moving forward together.
Join me for our  Masterclass: Rekindling Your Fire – Overcoming Winter Burnout.
I will be sharing:

Why this is such an insidious and pervasive problem…especially for leaders of faith-based organizations.

The specific actions you can take to gain perspective and new momentum.

The disciplines and habits to help you recover and rekindle your energy and focus for greater results.
Our promise: We will focus on simple and doable methods that you can use and create real results. After years of working with many hundreds of Christian leaders, we avoid the theory, semantics, and hyperbole and cut right to practical stuff you can use!
The fee for this Masterclass is $60 in exchange for a huge return! For the cost of a dinner with one of your donors, you'll take away best practices that will equal a massive return on your investment.
Our Guarantee: In fact, if you don't think what you've learned is worth 10 times what you paid, then we will refund your money.
Not only will you get to watch the session, but you will receive resources to help you implement what you've learned.
Can't wait to see you there!