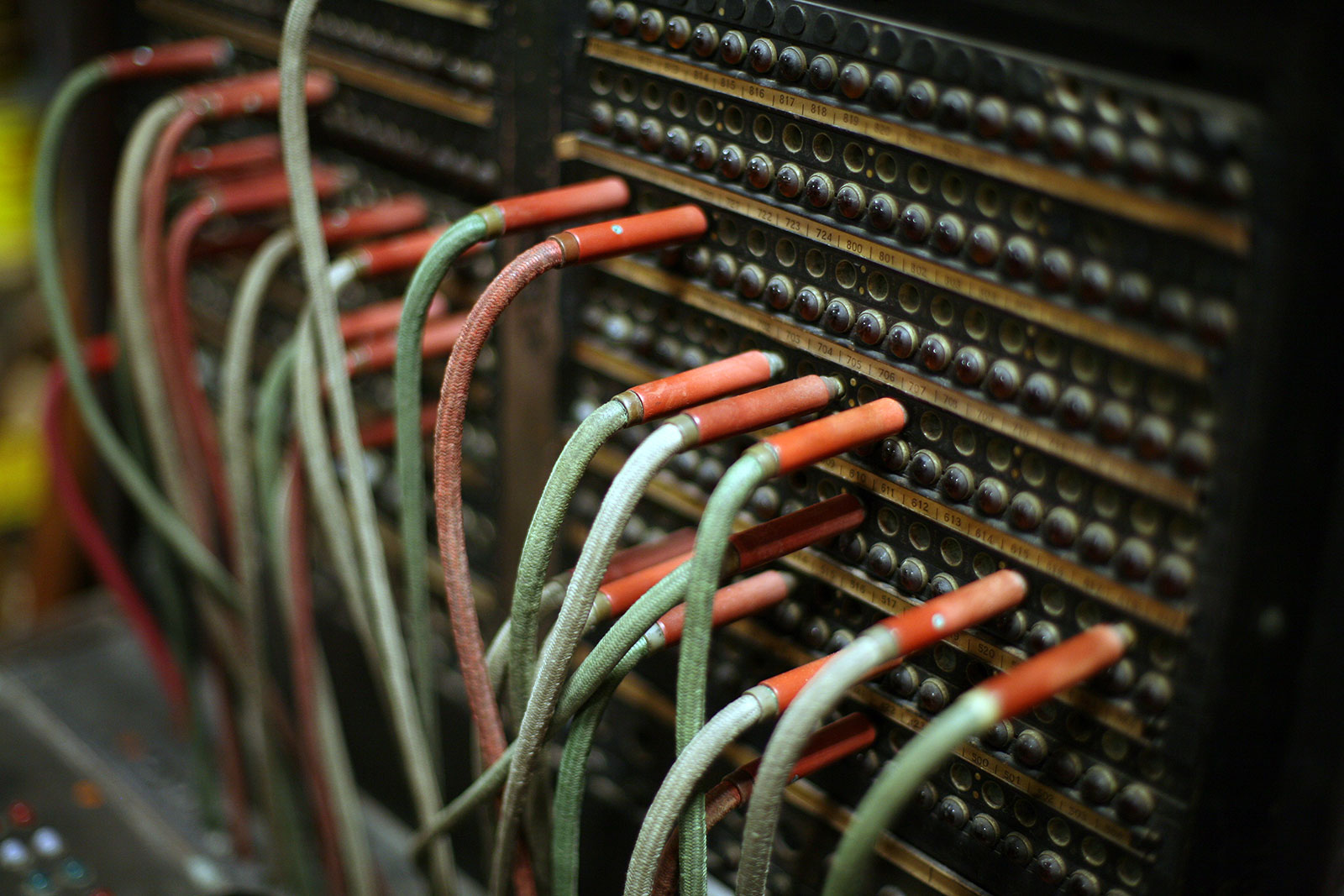 How do you begin to integrate your compelling message into everything you do in interacting with generous givers?
We teach that you've got to create a plan to approach your communications and interactions with givers in a very intentional way. This plan is built upon what is effective and what is high impact in growing a true culture of giving.   
We can begin to integrate a message by using a very simple set of four movements that we want our communications to always flow within.  
Thanking

Reporting

Asking

Follow-up
Notice we start with thanking, not asking. This is a big shift that we really want to challenge you to put in place. Research even suggests that if you thank and report the impact of giving to an individual donor effectively, the result is continued and, usually, increased giving.  The donor's natural orientation is to give, give again, and give more if they are thanked properly and if they understand the impact and results of their giving.
The work is really done when we answer these four questions when someone gives or becomes involved:
How do we thank them?

When and how do we report to them in a way that they notice?  

When and how often are we going to ask them?

How are we going to follow up with them?
Another thing to keep in mind is that you need to approach communications with givers in orientation to the season of the donor. The normal giving season runs in the calendar year, January to December, not your fiscal year. Many people are giving towards the latter part of the year. It's important to ask yourself what you are doing to prepare people in the first two quarters of the year for the work that you'll be doing in the last two quarters of the year that orients them toward praying and considering a giving decision.
The last, but most important thing I want to share is the priority structure of your integrated communications efforts with donors. This is very much a departure from typical mediocre fundraising methods.  Most fundraisers approach new donor recruiting as their top priority. It's like those salespeople who are always looking for the new sale. But, it's usually more expensive to get a new customer than it is to keep one, right? Giving is exactly the same way. It takes a tremendous amount of effort, communication, and expense to recruit a donor.  So, that should not be our first priority.  
Donor retention must be your absolute number one priority.  We have found in our own research and in our work with organizations that if you do donor retention better year after year, your financial health continues to get better. While this is not rocket science, we notice that most individuals and teams put energies in so many different places that they completely lose sight of this. If you only do one thing with excellence, do donor retention well!  
The number two priority is regaining donors.  These are the people that have been involved with you in the past, but for whatever reason dropped off their giving. We want to find out why.

We can usually come up with lots of various answers for this such as the state of the economy, they moved, significant life changes, etc. But, reality is that if they were thanked well and reported well, they would have continued to give. With excellent reporting and re-engagement, some of these givers will give again.
Your number three priority then is finally recruiting new donors.  That's where we begin to think about how many people we are introducing this ministry to and how we are doing that.  What does that look like in terms of direct mail, small groups, and presentations? Define how you thank people for taking the time to learn more about your ministry. Provide them with stories, reports, and updates on progress. Then, invite them to give. And, lastly…follow-up like crazy.
What is so remarkable about this approach is that if you retain nearly 100% of givers, regain some, and recruit as is natural in a growing and dynamic work, you will see the total giving to your ministry organization continually increase.
If you can do everything you do through this lens of thanking, reporting, asking, and follow up, empower it by communicating in those movements oriented towards a donor season, and back it up with an appropriate priority structure, you are going to be astonished to see what your next few years of giving will look like.